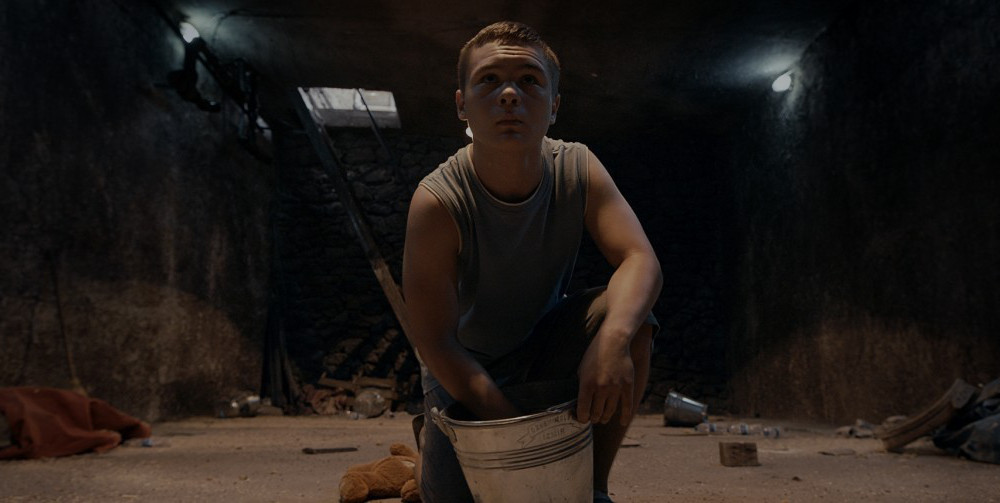 Turkey's "Sea", unanimously won the jury, the grand prize of the 15th edition of the International Film and Migration Festival whose curtain was on Saturday in Agadir. Screenplay director Onur Saylak, the film he released this year, released a story about a young Gaza who lives with his father Ahad in the Aegean Sea on the Turkish coast.
The teenager is gifted and wants to continue studying, but his father has a very different vision of his son's future. He wants to help Gaza in his job of smuggling illegal immigrants from the Middle East. Dreams of Gas escape from this brown life, but slowly enter the world of helplessness and suffering.
The jury, who chose nine feature films, was chaired by Cambodian director Bassek Ba Kobhio, general delegate of the Ecrans Noir Festival, one of Africa's leading film festivals. It also consists of director and screenwriter Hassan Benjellouna, Tunisian author and director Farah Khadar and French-algerian actor and screenwriter Mousse Maaskrija.
Best Direction Award goes to the movie "Paster Gangster" by Belgo-Moroccan directors Adil Arabi and Bilal Falah. The best screenplay award was awarded to French director and producer Saidu Hamich for his feature film "Vent du Nord".
During the final evening of the festival, tuner actress Sondouss Belhasen won the Best Actress Award for her performance in "Gasoline" and Best Actress Award was awarded to Moroccan actor Madi Belem for her role in "Tazeeka".
The jury of the second official festival competition, reserved for short films, gave the Grand Prix of this contest to Senegalese Alassane Syu for the "Fallou" movie.
He was directed by Moroccan director Daoud Oulad Sayed, the jury of the short film contest also included Véronique Joo-aisenburg, head of Cinémathèque Afrique at the Instituto français in Paris and cameraman actor and producer Lucie Memba.
Source link