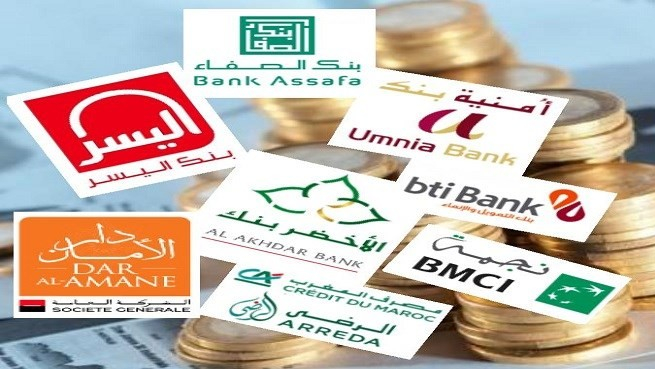 from Wadie El Mouden on 29/06/2019 at 18h20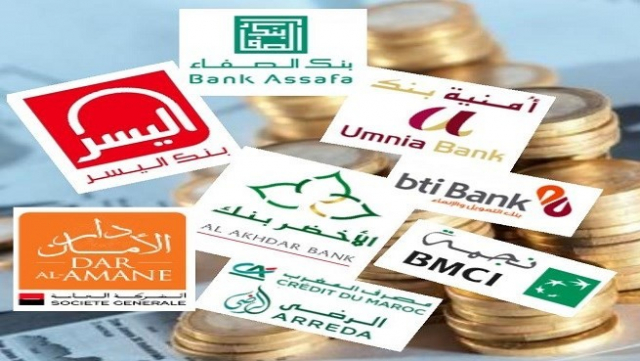 © Copyright: DR
Al-Maghrib's latest bank statistics show total outstanding loans granted by bank participants in the amount of 6.47 billion dirhams at the end of May 2019, an increase of 41.2 percent compared to the previous year at the end of December 2018.
Most of the total open funding to shareholders was distributed in the form of participative real estate (Murabaha Real Estate), a total of 5.89 billion dirhams at the end of May (compared to 4.13 billion at the end of 2018). Two other segment of crowdfunding, namely consumption (Murabaha autoomobile) and equipment, show an amount of about 434 million MADs, or 127 million MADs.
After 18 months of existence, participating banks are still struggling to break the dominance of conventional banks. Their market share on deposits and loans almost does not exceed 1%. Some see in this low level penetration precursor saturation signal. Bank bank leaders believe the activity is still good in Morocco.
Al-Maghrib's Wali Bank, Abdellatif Jouahri, estimates that for an objective estimate the bank account balance needs at least three to four years. Until then we will at least end the participatory ecosystem. It is enough to say that investment deposits, the basic means of mobilizing "ethical" savings, just start a week by a local bank, not to mention the Umnia Bank.
In addition, Takaful insurance, which is necessary to support participatory loans, is still waiting. The legislation introduced by Takaful (Law on Insurance) received the green light of the Finance Council of the House of Commons on Tuesday, June 25, in anticipation of its confirmation in the second reading of the House of Representatives.
Wadie El Mouden