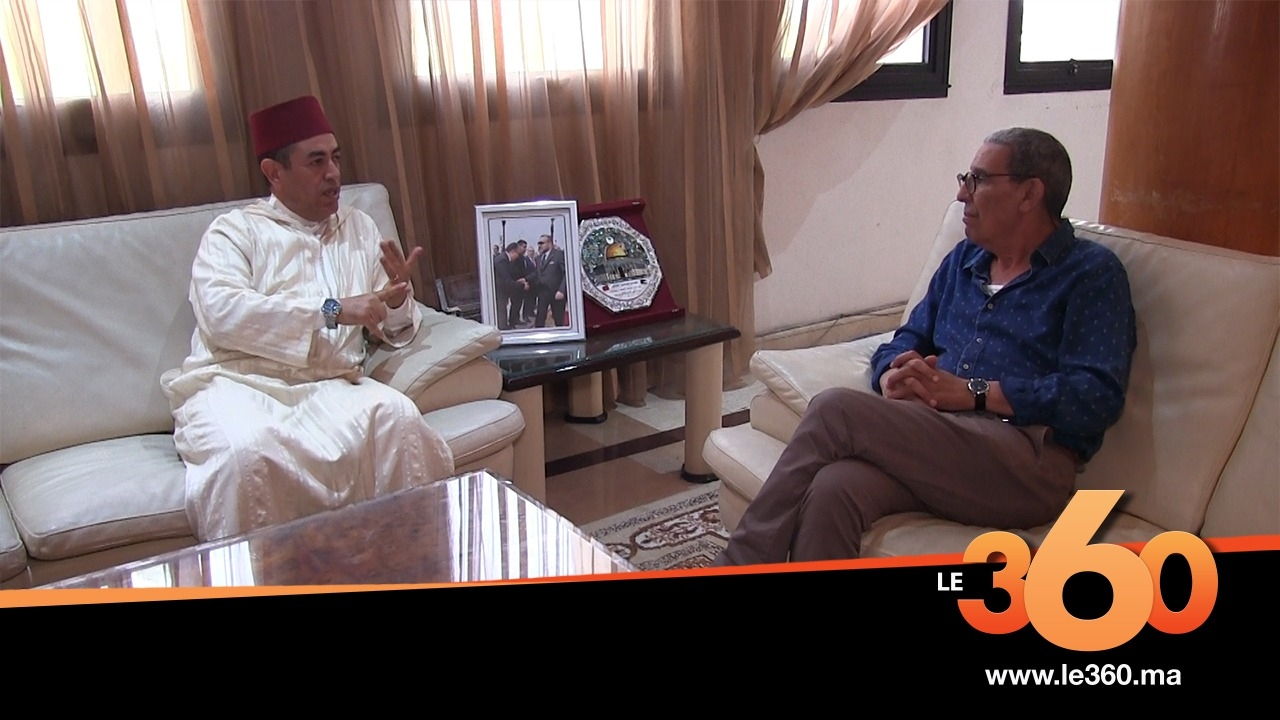 from Mohamed Chakir Alaoui and Yassine Benmini on 29/06/2019 at 16h29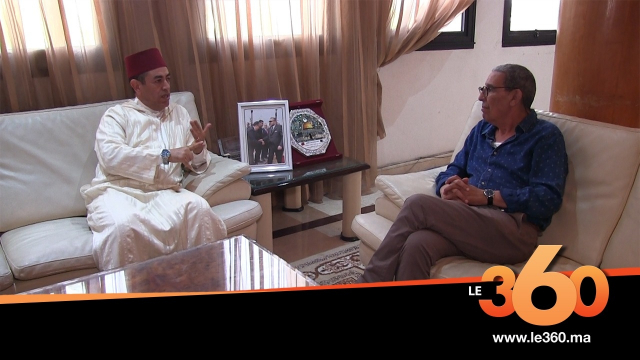 © Copyright: Le360
This great project, with a large budget, is on the right track. This is what officials of the administrative capital of the Kingdom claim. The Le360 has stockpiles.
The new bus station in Rabat, a major project that has invested 200 million dirhams, will be delivered in the coming months. The administrative capital municipality indicated that the delivery time of this infrastructure will be respected.
The status of this site, launched by King Mohammed VI in 2017, was subject to detailed review at a special session of the City Council held on Tuesday.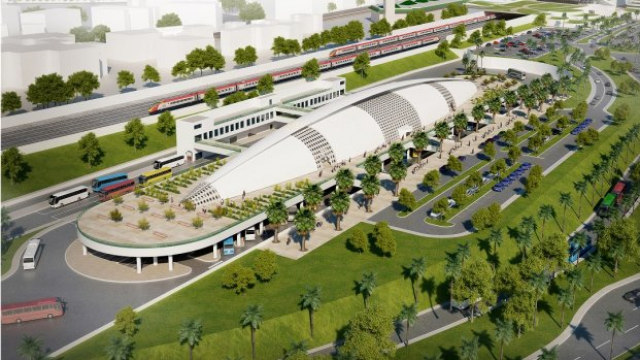 The construction of a new bus station in Rabat is progressing "very fast".
© Copyright: DR
The location of this new bus station is near the sports complex Moulay Abdellah, at the southern entrance to the Rabat / Casablanca highway.
At the special session of the City Council, two unsuccessful meetings will be held where incidents between WFP and PJD advisors occurred.
According to Lahcen Lamrania, Deputy Mayor of Rabat, the project of the bus station is moving "fast". And he added that the municipal funding share was 140 million dirhams.
At the extraordinary session of the City Council, operating budgets of a total of 92 million dirhams were released in favor of the urban districts of the Rabat municipality.
Lahcen Lamrani also denied allegations that the municipality had used its resources to fund part of the organization of the adwat al Madina festival.
"Contrary to what has been said, the council did not touch the health budget for funding this festival, as the municipality has no budget items reserved for the health sector," he said.
Mohamed Chakir Alaoui and Yassine Benmini