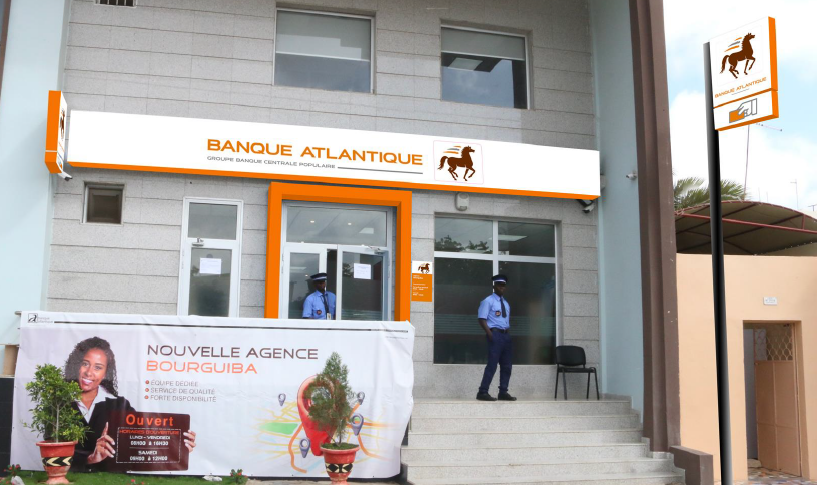 The new visual identity of Banque Atlantique Guinee-Bissau and Banque Atlantique Sénégal has just been revealed. This initiative is part of the ambitious project of implementing the visual identity of the Banque Centrale Populaire du Maroc (BCP) group within its Atlantic Holding Holding Atlantic Business International (ABI) and its 16 subsidiaries in 10 countries. subregion. "These two subsidiaries of the BCP group are implementing the" horses "symbol in Guinea Bissau and Senegal, following the subsidiaries of the Ivory Coast, Mali, Benin and Burkina Faso. This change represents a strategic milestone in line with the ambitions and obligations of the BCP Group in Sub-Saharan Africa, there was an editorial in the release.
The new visual identity reflects a new vision and represents the climax of continental ambitions of the group, including "Building the First Pan-African Banking Group, Solidarity and Local Anointing".
This process is under way because the ABI holding company is firmly established in the first three financial groups in UEMOA, thanks to the viable business operations of subsidiaries operating in the banking, business and banking sectors. and asset management.