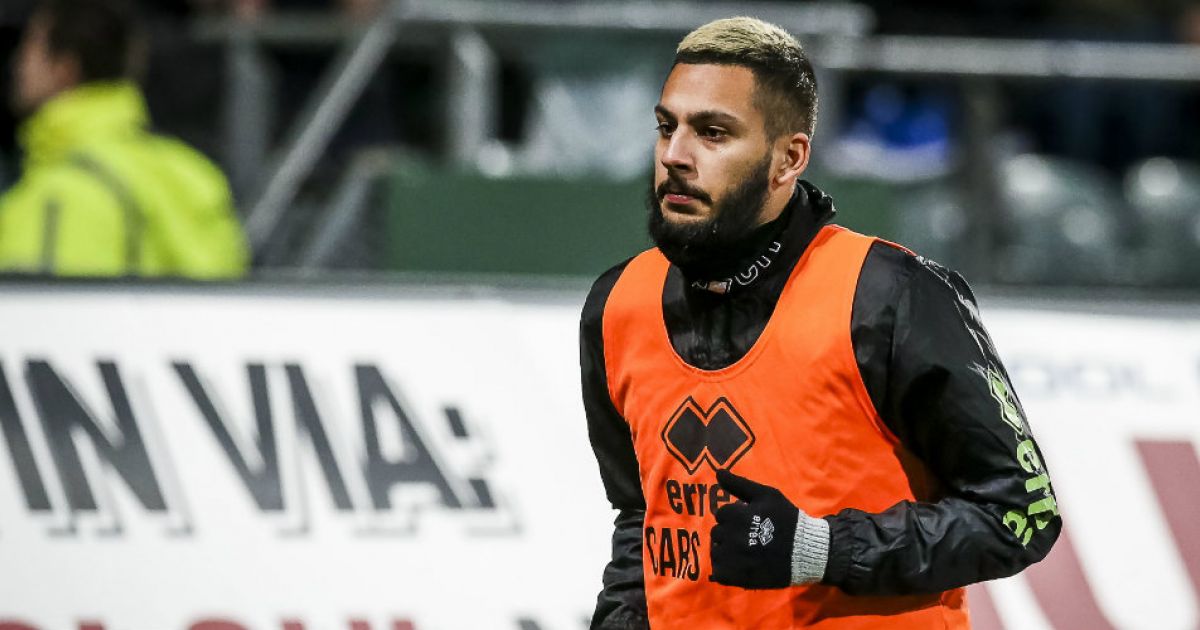 Ricardo Kishna is watching with great interest tonight the first Champions League match between Ajax and Lille. The striker has played for both teams and expects Ajax not to be easy.
Kishna went to a French club for rent in the 2016/2017 season and was very impressed. "The club just had a new president and he had big plans," the wing striker says Algemeen Dagblad, "That came true, too. In many areas, I noticed similarities between Ajax and Lille. The club focuses on youngsters, insists on a technical football style, and often has to sell the best players after each season."
Kishna's stay with Lille did not last long, as the Lazio club returned him to Rome after six months. He will be present at the Johan Cruijff Arena tonight to accompany his old clubs. "Ajax and Lille lost their best players last summer, but both teams still have a lot of quality," Kishna continues. "Especially the Lille goalkeeper, Mike Maignan, is ridiculously good. (…) They often want to make a match in the competition, but that won't happen tonight. Ajax has made a name for himself in France as well. game. "