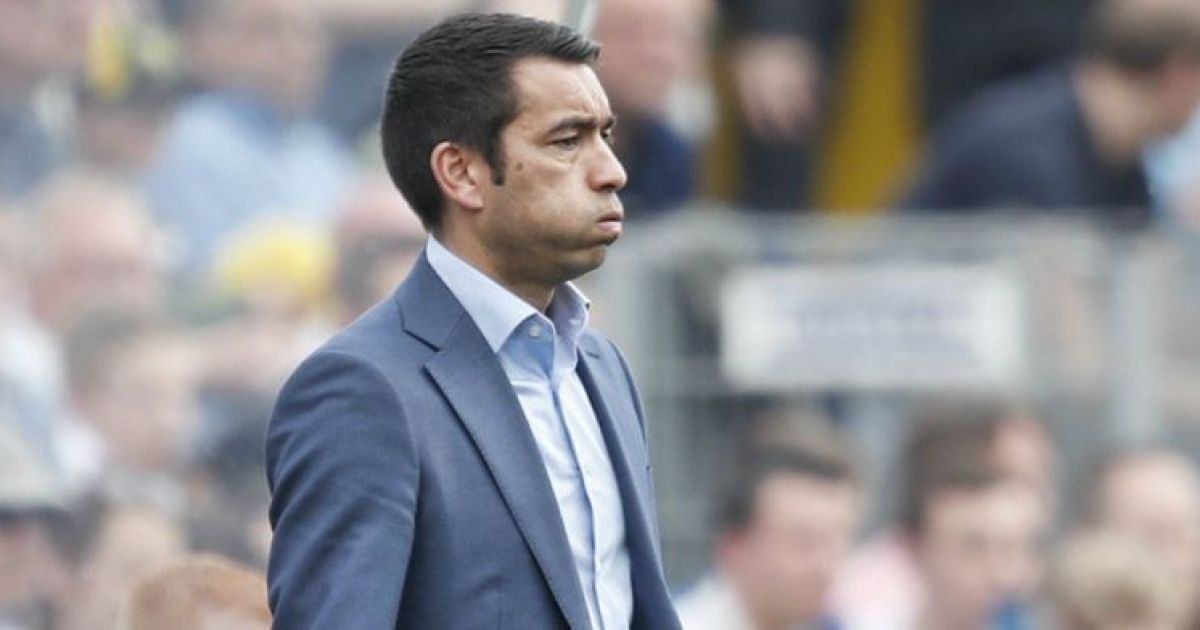 Giovanni van Bronckhorst could become the new coach of the American club New York City FC in the future. This is reported by the English Boulevard newspaper The Daily Mail. The City Football Group organization sees Van Bronckhorst as the future club coach, so it sounds.
Van Bronckhorst, 44, last month signed a deal with Manchester City, which is part of the City Football Group. New York City is part of that too. Van Bronckhorst was given the opportunity to develop as a coach within the City Football Group.
Currently, Domènec Torrent, a former assistant to Pep Guardiola, is still coaching at Major League Soccer. The 57-year-old Spaniard still has a contract until 2020 and has led his team to the MLS playoffs.
The Daily Mail expects Torrent to be on the list of various European clubs after launching the best season in club history at New York City FC. Van Bronckhorst could then take over from him. The city's football group says it is delighted with former coach of Feyenoord. Van Bronckhorst left Rotterdam last season. He was a coach there for four years.
New York City is currently America's first and has a six-point lead over Atlanta United's Frank de Boer.