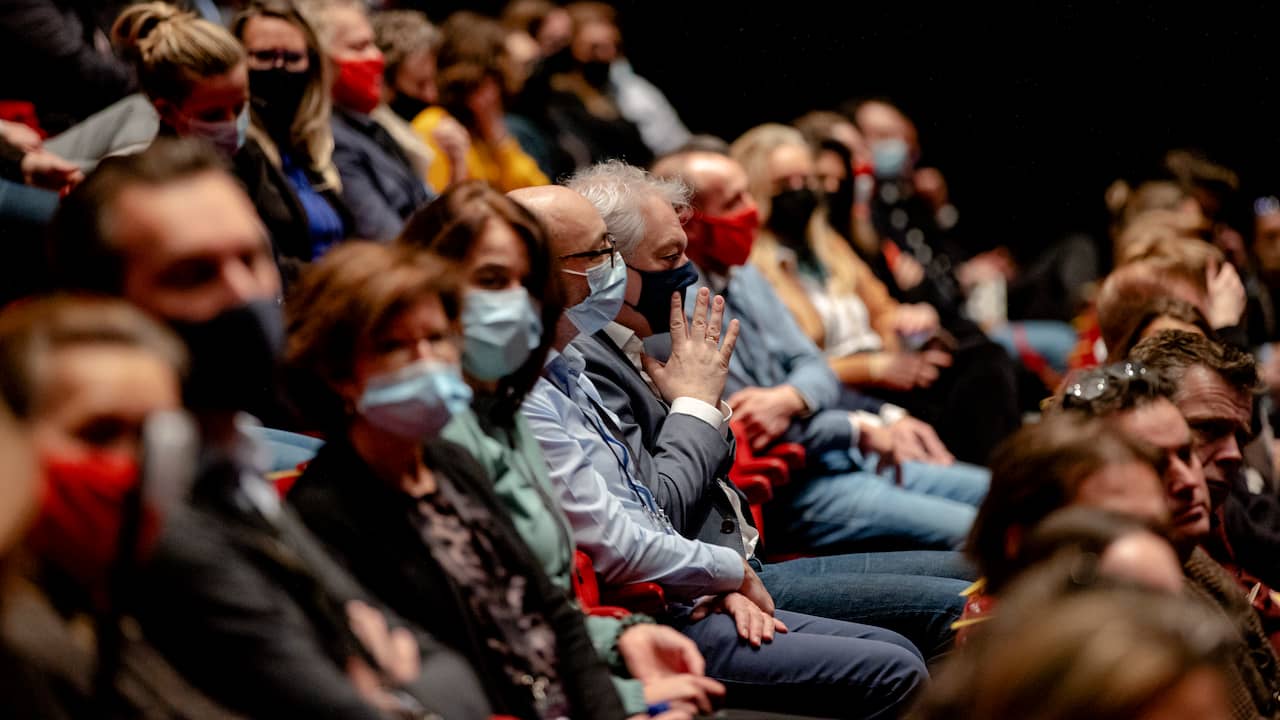 One week after the business conference at the Beatrix Theater in Utrecht, the first so-called Fieldlab Events corona test, there was no corona infection.
It is known that one employee became infected after taking the mandatory PCR test on Saturday and before the event on Monday, February 15,
People who have been in contact with that person and who are known to have been notified by the Coronamelder app received a negative test result.
Six people were tested positive ahead of the Return to Life event. Therefore, they could not attend the conference.
"We asked visitors and employees to pass a PCR test no later than 48 hours before the event. More than six hundred people, both visitors and employees, cooperated and identified six possible sources of contamination. People who have no complaints," says Andreas Voss, chief. Fieldlab Events investigator.
The next four events take place in the first two weekends in March.
Source link