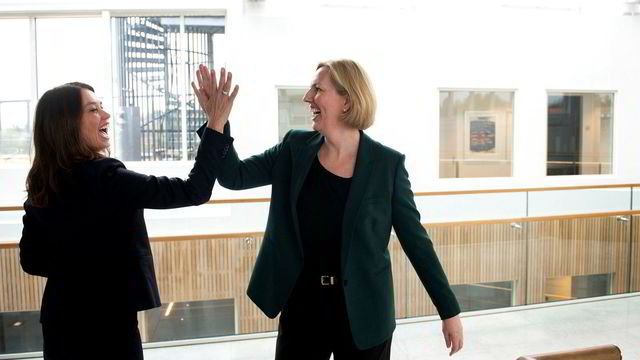 "If we reduce electricity consumption by one percent, it will correspond to the consumption of 1,100 households," says Agnete Johnsgaard-Lewis, CEO of Norske Shell.
Kongsberg Digital and Shell sign an agreement on the Nyhamna Partnership for Digitization. The Aukra Gas Processing Plant in Møre og Romsdal is an export hub for Ormen Lange and other Polarled related fields. The estimated value of the agreement is NOK 100 million.
– Nyhamna will be at the forefront of digitization in the oil and gas industry. This is very exciting for Shell and our partners in Nyhamna, says Johnsgaard-Lewis.
Kongsberg Digital is part of the Kongsberg Group, has 500 employees and is a provider of industrial software and digital solutions to customers in the maritime, oil and gas, as well as renewable and energy industries.
"Virtual Copy"
The goal is to simplify the operation of the plant with new digital technology.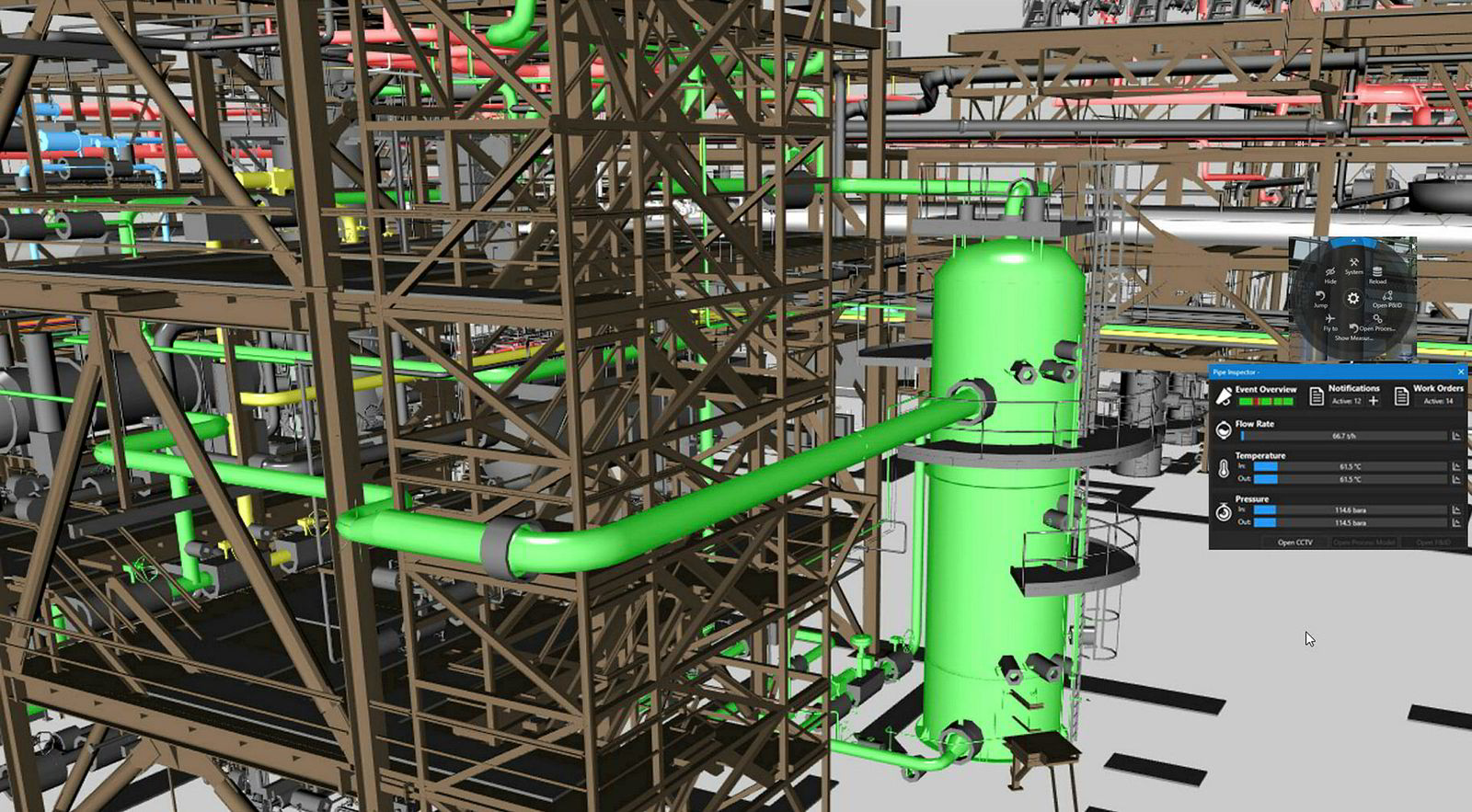 – We made a virtual copy of the entire plant, consisting of 220,000 large and small components. It's a collaboration platform where we capture all design and operational data to show the state and state of the plant at any time, using a combination of physical models, real-time data and artificial intelligence, says Kongsberg Digital CEO Hege Skryseth.
In computer language, the technology used is called "digital twins".
"And this is one of the leading digital twins on the technology front," says Skryseth.
He adds that a deal with Shell can have big positive effects.
– We have several international stakeholders, including Asia and the US, that use our solution that can be used both at sea and at sea. This is our first major digital twin contract. We believe that this market has the potential for us in the next four to five years of almost one billion kroner, "says Skryseth.
"Not disappearing"
Norwegian Shell chief stresses that the solution allows a complete view of the plant, whether you are sitting in the operating room or at home at the tablet.
– It is also possible to monitor the object in real time via the iPad, says Johnsgaard-Lewis.
– But will the physical operator disappear now?
– No, the operator will not disappear. But technology can mean new and smarter modes for operators and technicians working at the plant, for example, maintenance needs can be anticipated.
– But is the Nyhamne digital model an isolated twin?
– Yes, actually. The virtual is exactly the same as the physical institution, says Johnsgaard-Lewis.(Conditions)Copyright Dagens Næringsliv AS and / or our suppliers. We would like you to share our cases with a link that links directly to our site. Copying or any other use of all or part of the content may be done only with the written permission or as permitted by law. For further conditions, see here.
Source link