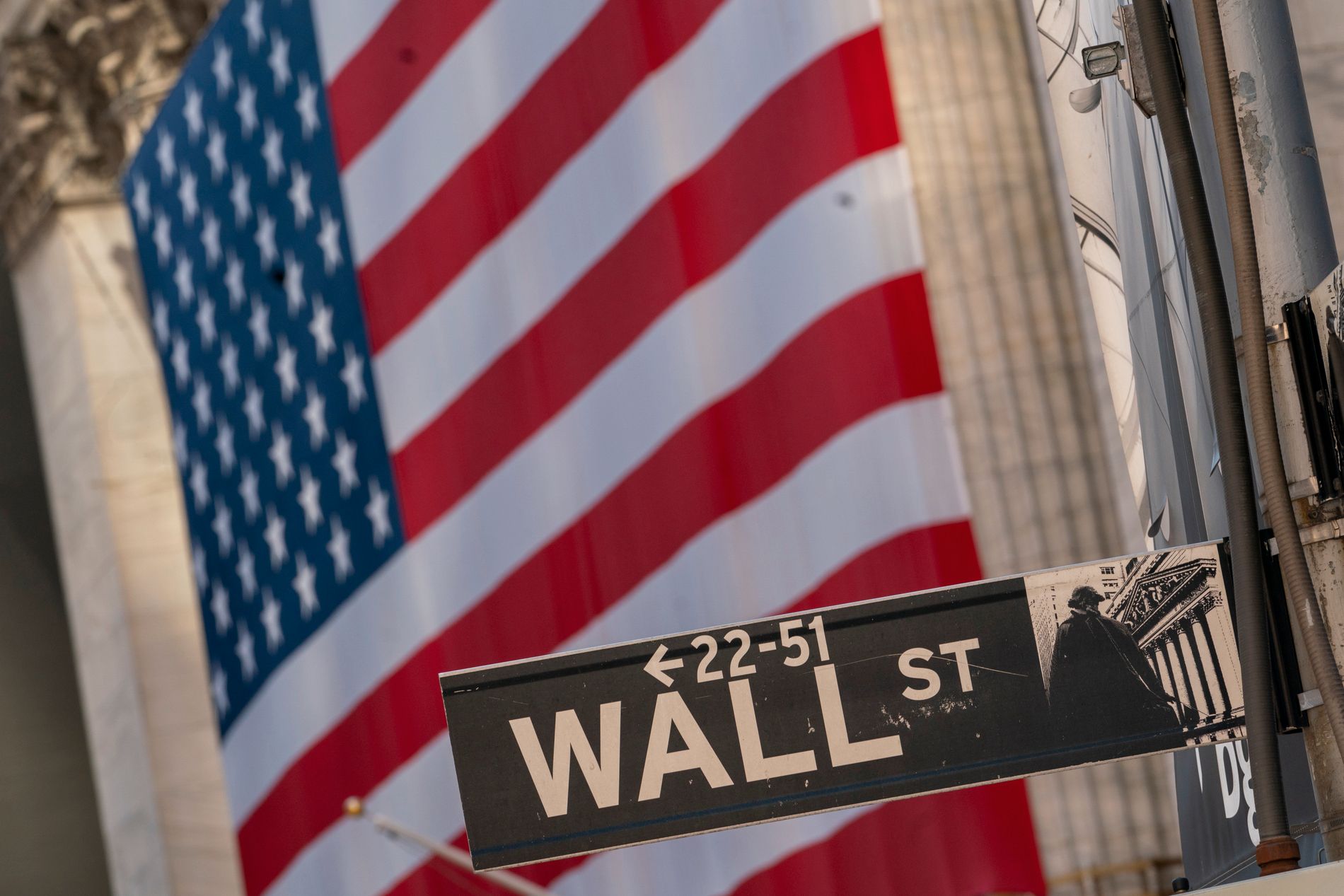 Vaccine news has not helped the stock fall, while the Gamestop drama may be repeated for new selected stocks.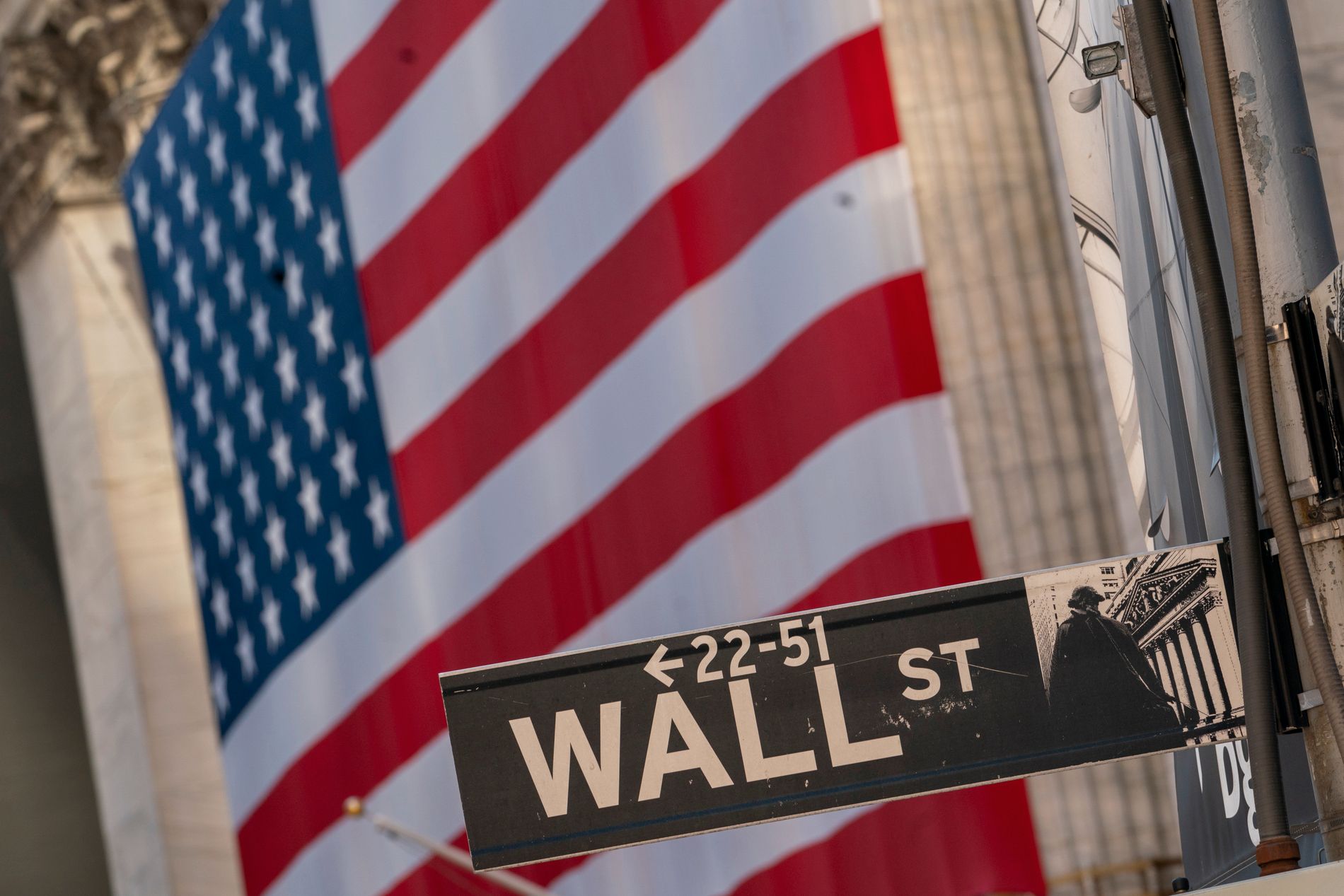 Investors on Wall Street had a happy day yesterday, when the Nasdaq rose three percent and the S&P 500 the best day since June. However, today it is turning downwards, and after closing on the stock exchange it looks like this:
The Dow Jones was down 0.46 percent

The Nasdaq fell 1.69 percent

The S&P 500 was down 0.81 percent
The rise on Monday came after the House of Representatives voted this weekend on the United States' third anti-coronavirus crisis package. It now goes on to the Senate, where Democrats aim to finish it in less than two weeks.
Good and bad news about the vaccine
The stock market crash today comes despite the fact that it has become clear today that the United States is likely to get even more corona vaccines.
The U.S. government is said to have helped drug rivals Merck and Johnson & Johnson agree on an agreement in which Merck produces other vaccines in its plants. According to the New York Times, the agreement could double the number of doses of Johnson & Johnson vaccine produced during the year.
Novavax, which is on track to approve its corona vaccine, fell 14 percent during the day. The company's latest quarterly report revealed a loss of $ 2.7 per share, almost twice as much as analysts had expected.
Gamestop situation for new stocks
Rocket Companies, an online mortgage company, rose 71 percent during the day.
40 percent of the company's shares will be sold "for short", sparking interest, among other things, on the online forum WallStreetBets. Someone on the forum is talking about a "short squeeze" of the company.
The online forum also created news about Gamestop's share, which rose about 1,500 percent in January.
The rise for Rocket may be a sign that hobby investors are still a factor to be reckoned with, writes CNBC.
Interest rates are calming
Before Wall Street opened for the day, it shuffled on Asian stock markets. The Hang Seng index in Hong Kong fell 0.66 percent, while the Kospi index in Seoul rose 1.65 percent.
Oil prices fell to $ 62.5 a barrel during the day, down 1.28 percent.
Rising interest rates on ten-year U.S. government bonds have sparked concerns in the stock market, and they are to blame for last week's decline. Now, however, the interest rate has stabilized at around 1.41 percent, writes CNBC.
Source link