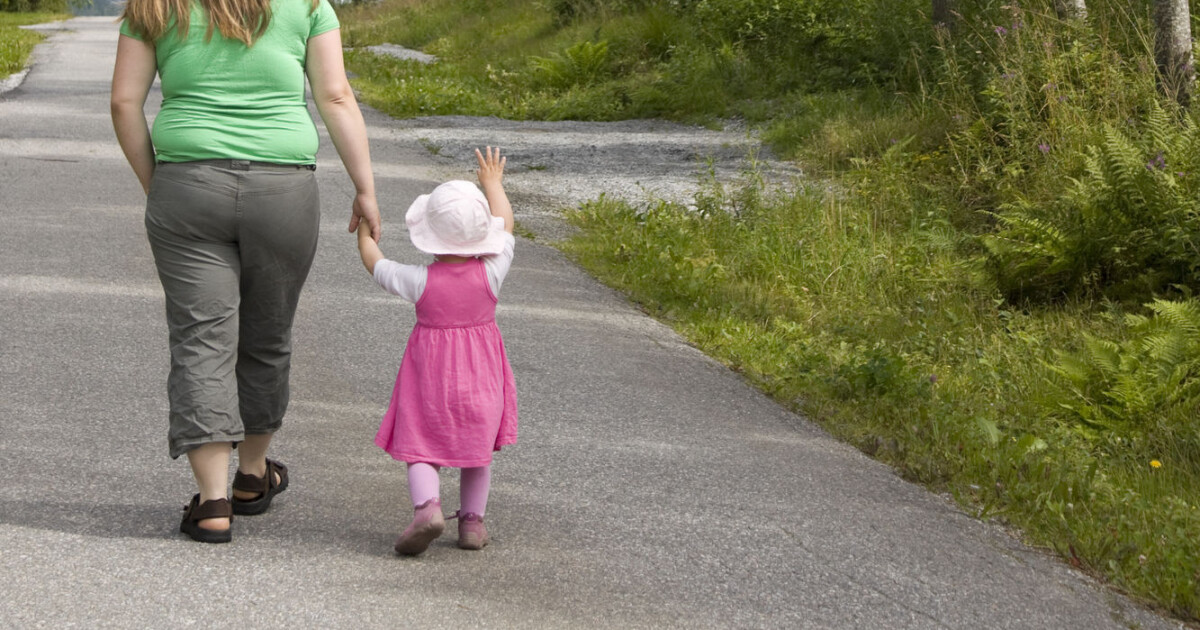 Excessive body weight and obesity are returned to families. Relationship can be genetic but also related to family relationships and lifestyle habits.
– Parents have a great influence on the health and lifestyle of children. Behavior that leads to obesity is easily transmitted from parents to children, "says Marit Næss.
She is the director of the HUNT research center and a PhD in NTNU.
But how do lifestyle changes affect lifestyle index of young people's body mass index (BMI)? Næss and his colleagues were explored using HUNT, Health Survey in Nord-Trøndelag.
It turns out that the lifestyle of a parent affects the child's BMI very differently, depending on whether the mother or dad we are talking about.
Father's fatness means a little
If your mother loses weight, it also affects children.
"If your mom is down to two to six pounds, it can be linked to lower BMIs in children," says Kirsti Kvaløy, a HUNT researcher in North-Trondelag Health Research.
Researchers found no significant association if the father loses weight, although it is possible to read the tendency in the same direction.
The results largely correspond to similar researches in India and Finland, but the Finnish have found that the fathers had the greatest impact on the weight of their daughters.
Differences between the meanings of lifestyle changes between father and mother do not end with it.
Less active, bigger children
"Mothers who receive low levels of activity over the years through adolescence in childhood may be related to children with higher BMI in adolescence," says Næss.
If the mother does not stay physically active, the children become even bigger. Neither here's father's choice had a significant meaning. More inactive fathers could not have been associated with higher BMI in children.
Much suggests that Mom is still the one who is primarily responsible for planning a job in the world, and perhaps a diet, speculated by Næss and Kvaløy, though it was not explored this time.
Perhaps it is often about a mother who wants to lose weight. So does little change in diet and living habits involving the entire family.
This is reinforced by the fact that there is no proper relationship in which the parents go much in weight. This type of weight change can often be associated with illness or extensive diets that no longer involve more in the family.
Education also plays a role
The results are very clear and apply even when the level of education is taken into account.
"BMI is on average lower in families with higher education compared to low-educated families," explains Kvaløy.
However, weight loss may seem more effective in children's BMI in families with higher education.
The study encompassed 4424 children and parents reporting to major health research in Nord-Trondelag. Researchers have followed changes in weight and physical activity for 11 years. A positive change is that people on average have also become more active in the last few years.
reference:
Næss, M. et al., Influence of Changing Lives and Education on the Severity of Adolescent Descent: Study Based on Population – Study Hunt, Norway. BMJ Open, (2018) (abstract) doi: 10.1136 / bmjopen-2018-023406.
Source link