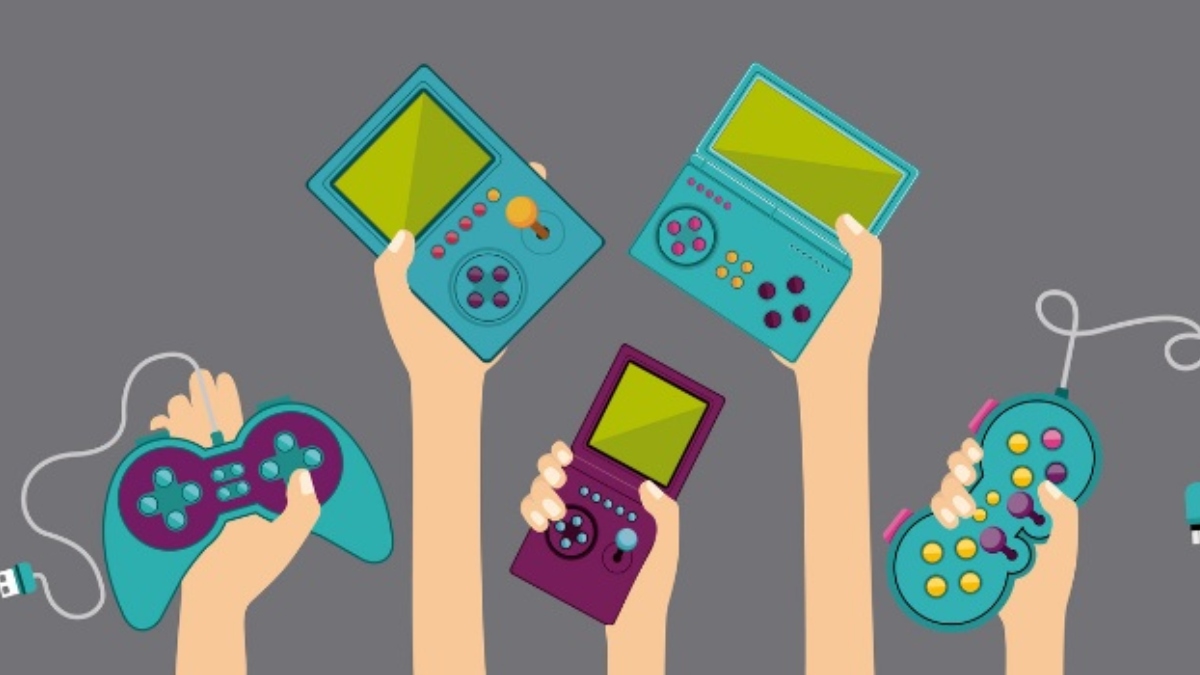 Decline Netflix It is growing in video games. The company partnered with Droppio Games to develop the game based on one of the series that make up the catalog, 3%.
The series, which tells the story of a not-so-distant future in which citizens struggle to be part of a privileged group to avoid being devastated, will have an expanded universe through video games.
This means that Netflix is ​​working on a video game that will be a prerequisite for the Brazilian series.
What will it take to play the new Netflix title?
As Venture Beat points out, you will only need your voice, Google Assistant or Amazon Alexa, The game will follow the same premise as the series and will be free to multiplayer.
The study behind the development is of Portuguese descent, so there will be two versions of the game: English and in the language of origin. Alexa users already have access to the game, but those using Google Assistant will have to wait a little longer.
Venture Beat clarifies that to start playing, you'll have to say, "Alexa, open 3%" and to do this with Google, you have to say "Ok, Google, talk to 3%."
This will start the process where you only have to use your voice to face a range of challenges to test your abilities.
Droppio Games believes that the growth of voice assistants should be leveraged to show that it can be perfectly combined with video games to offer users more news.
"Voice control can be developed to overcome touch control"Said Jeferson Valadares, CEO of Doppio Games.
What other plans does Netflix have to make in video games?
Previously, under E3, an electricity company showed his plans expand universes created in platform series and movies through other formats.
First there was the talk Stranger Things 3: The game, a title that will be available on Nintendo Switch, Xbox One, PlayStation 4, PC, Mac, Android and iOS.
Similarly, Netflix mentioned that there will be another development called Dark Crystal: The Age of Resistance, the next original platformer series that preceded the Jim Henson movie, Dark crystal.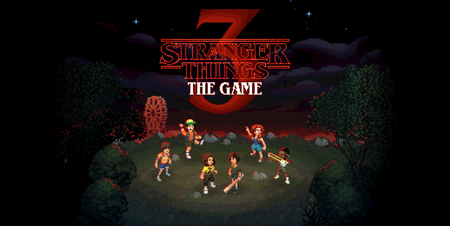 Interested in proposing a new Netflix video game?
var useCloudSearch = true; setTimeout(() => {!function(f,b,e,v,n,t,s) {if(f.fbq)return;n=f.fbq=function(){n.callMethod? n.callMethod.apply(n,arguments):n.queue.push(arguments)}; if(!f._fbq)f._fbq=n;n.push=n;n.loaded=!0;n.version='2.0'; n.queue=[];t=b.createElement(e);t.async=!0; t.src=v;s=b.getElementsByTagName(e)[0]; s.parentNode.insertBefore(t,s)}(window,document,'script', 'https://connect.facebook.net/en_US/fbevents.js'); fbq('init', '288247198747714'); fbq('track', 'PageView'); fbq('track', 'ViewContent' ); }, 5000 ); var lico_chartbeat ={ get_author : () => { var author = document.querySelector( '[name="author"]' ).attributes.content.value.replace( /.*?-/, '').trim(); if( author == "Colaborador" ){ try{ author=jQuery(".td-post-small-box a").html(); }catch(err) {} } return author; }, get_section : () => {return document.querySelector( '[property="article:section"]' ).attributes.content.value.trim(); } }; var _sf_async_config = {uid : 64740, domain : 'unocero.com', sections : lico_chartbeat.get_section(), authors : lico_chartbeat.get_author() }; if( document.domain == "escuelas.chilango.com" & window.location.pathname == "/" ) {_sf_async_config.path = "/las-mejores-escuelas"; } else if( document.domain == "movilidad.chilango.com" & window.location.pathname == "/" ) {_sf_async_config.path = "/movilidad"; } function loadChartbeat() {window._sf_endpt=(new Date()).getTime(); var e = document.createElement('script'); e.setAttribute('language', 'javascript'); e.setAttribute('type', 'text/javascript'); e.setAttribute('src', ( ( 'https:' == document.location.protocol ) ? 'https://a248.e.akamai.net/chartbeat.download.akamai.com/102508/' : 'https://static.chartbeat.com/') + 'js/chartbeat.js' ); document.body.appendChild(e); } (function() {setTimeout( () => { loadChartbeat(); }, 5000 ); } )(); var _comscore = _comscore || []; _comscore.push({ c1: "2", c2: "15256939" }); ( function(){ setTimeout( () => { var s = document.createElement("script"), el = document.getElementsByTagName("script")[0]; s.async = true; s.src = (document.location.protocol == "https:" ? "https://sb" : "https://b") + ".scorecardresearch.com/beacon.js"; el.parentNode.insertBefore(s, el); }, 5000 ); } )();
Source link