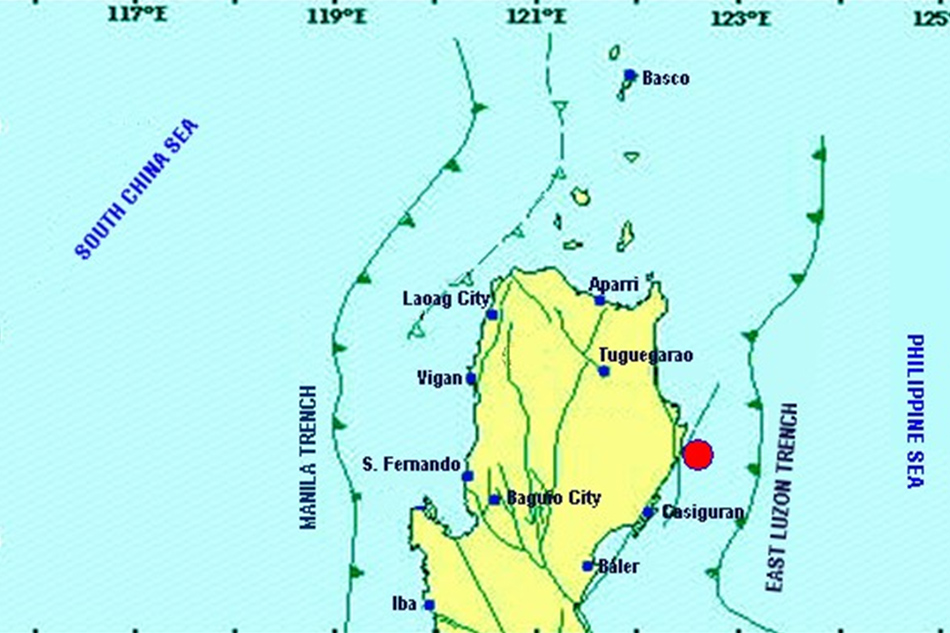 MANILA – A magnitude 4.4 earthquake hit Isabel on Monday morning, Phivolcs said.
The quake happened at 8:28 a.m., 33 miles southeast of the town of Palanan.
The origin was tectonic and had a depth of 14 kilometers, according to Phivolcs.
The tremor was not expected to cause any damage or side effects.
Earthquakes are common in the Philippines as it lies in the geologically active Pacific Ring of Fire. Last month, Mindanao was hit by a series of powerful earthquakes that left at least 23 people dead and hundreds injured.
Source link