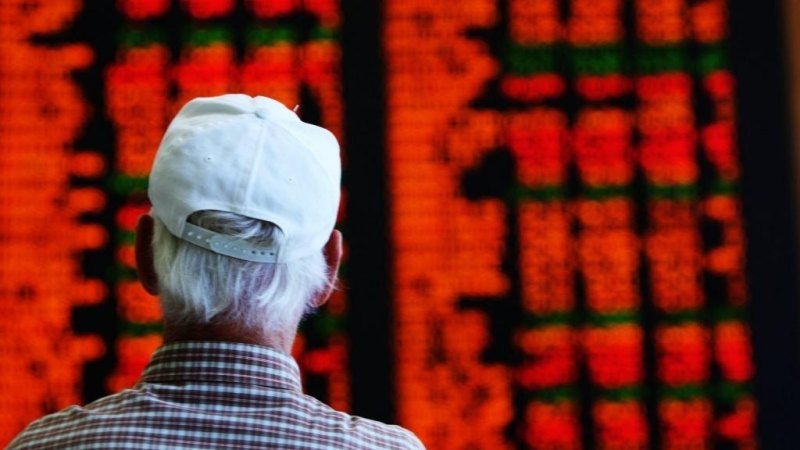 Australian stocks are trading lower by mid-session as the market downturn continues.
The S&P / ASX 200 index was down 137.5 points, or 2.1 percent, to 6458.4.
BHP Group lost 2.3 percent, Commonwealth Bank fell 1.8 percent and Westpac slipped 2.5 percent.
Orora slipped 15.3 percent, Waste Management was down 9 percent and GUD Holdings wiped out 7.3 percent.
Treasury wine treasures rose 3.6 percent, Newcrest mining rose 1.2 percent and Evolutionary mining rose 1.9 percent.
Super Retail Group traded 3.8 percent, St Barbara rose 2.7 percent and Northern Star Resources strengthened 0.9 percent.
Source link