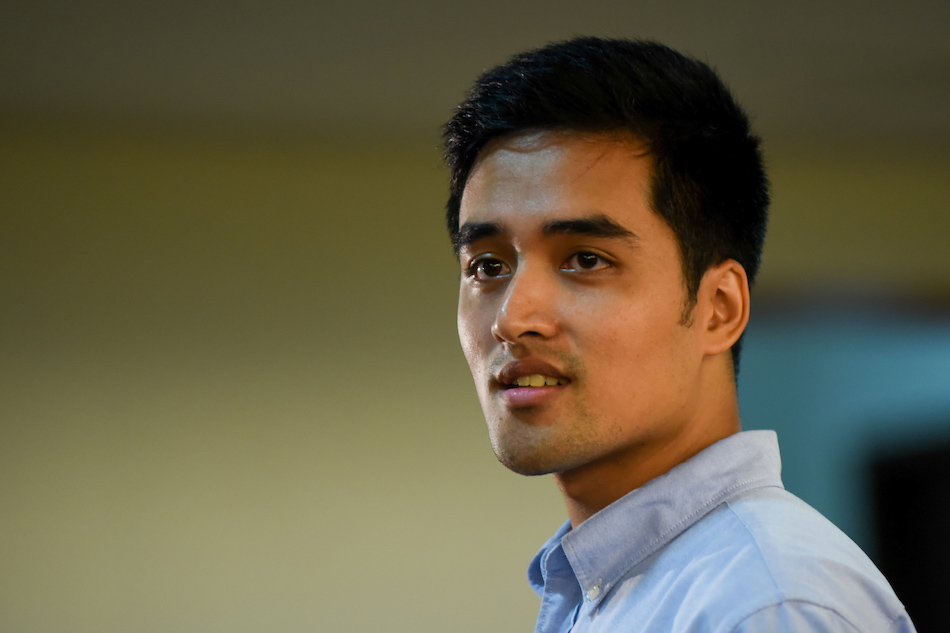 MANILA – Vico Sotto has sworn in as mayor of the City of Pasig on Sunday promising anti-corruption and ending partisanship.
WATCH: The Mayor of the City of Pasig Vico Sotto put the oath. He placed an oath in front of the Commission for Revision Chairman Michael Aguinaldo. @ABSCBNNews pic.twitter.com/CrKwMYb41q

– Bianca Dava (@biancadava) June 30, 2019
Below, Vic Vicente and Conny Reyes, Vic Vicente's TV show, also promised that the local government would not collapse informal communities of settlers without preparing a resettlement place for those who would be displaced.
Under won Roberta Eusebia, completing the 27-year rule of the Eusebio family in Pasigu.