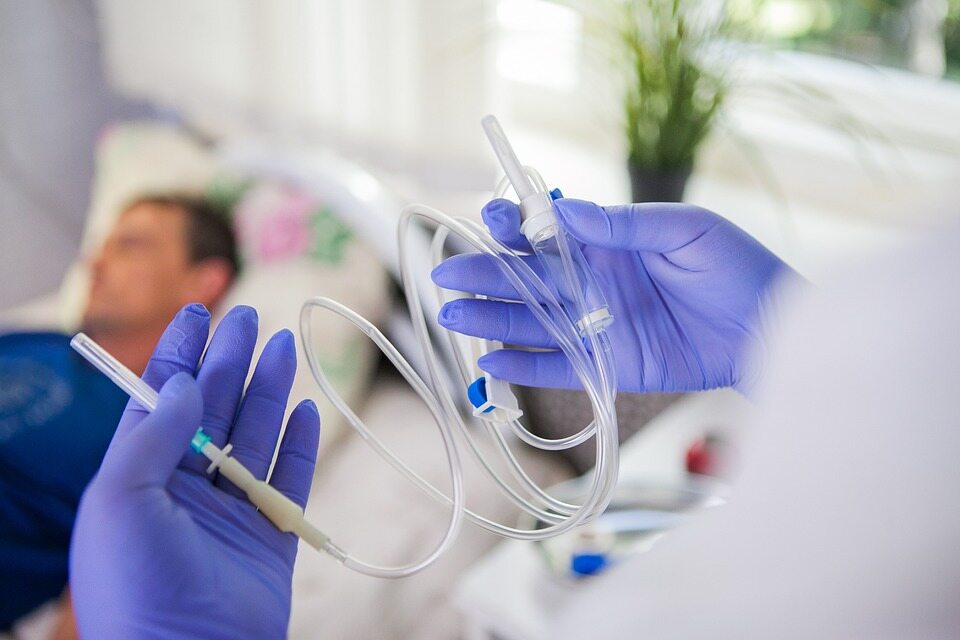 By court decision, a Polish official cannot assist a Polish doctor in remotely examining a patient using video.
As the British judge claimed, supporting his decision of 15 December to exclude the Pole from irrigation and feeding equipment, the continuation of life-sustaining treatment is not in man's "best interest".
Cohen pointed out that the RS family's fight (referring to these initials in the British Polish media) was not supported by the NHS Trust or the man's wife. Appeals to the British Court of Appeal and the European Court of Human Rights were also rejected. The judge also added that multiple shutdowns and reconnections of life support devices could cause anxiety for RS's wife and children and could not constitute a "major attack" on a man's dignity.
Since Thursday, RS has not received hydration and food. British doctors expect the man to die in the next few days or even hours.
Also read:
Szczerski intervened in the matter of the dying Pole. "I have to admit the conversation was tough."Also read:
The Pole in a coma is again separated from food and water. President Duda intervenes
The case of the Poles in the British hospital has been reported by the media for several days. In November last year, RS suffered a cardiac arrest for at least 45 minutes, resulting in severe and permanent brain damage. Hospital authorities have asked the court for permission to exclude the man from life support equipment. The wife's wife and children agreed to this. RS's mother, two sisters and niece oppose it.
Also read:
New strains of coronavirus are on the rise. Anxiety around the world