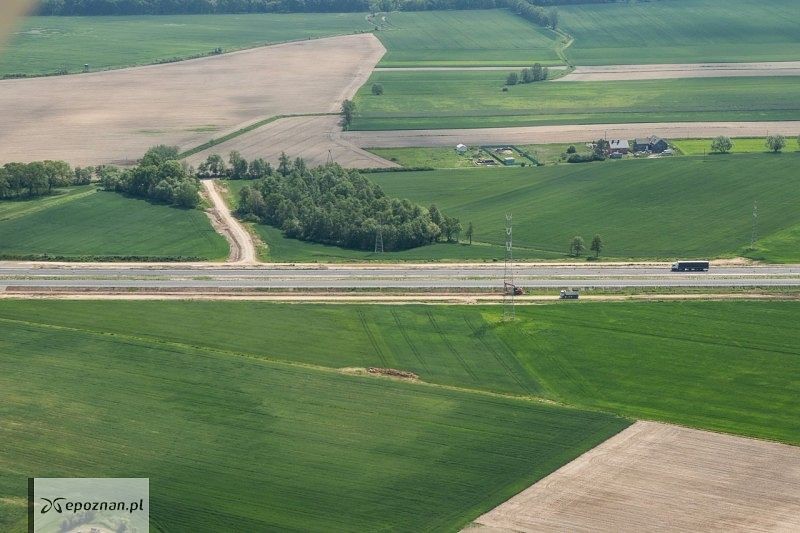 Another contract has been signed to operate the S5 section between Poznan and Wronczyn.
As reported by the Directorate-General for State Roads and Highways, the document refers to the completion of works in the field of road fencing, gates, passageways, optical pipelines for road management and BRD related to the aforementioned part.
The value of the contract is over PLN 4 million.
– Work is currently underway to link the Poznań – Wronczyn, Wronczyn – Kościan contracts. A Konarzewo node is introduced, works are being done to secure the construction of the bridges and related to the installation of acoustic displays. Work will begin on Thursday at the Stęszew junction, on the left S5 road, as well as preparatory work on the road fence and vertical marking – reported Alina Cieślak of GDDKiA.
The current work plan assumes drivers will take the S5 route to Wroclaw later this year.
Author: sk