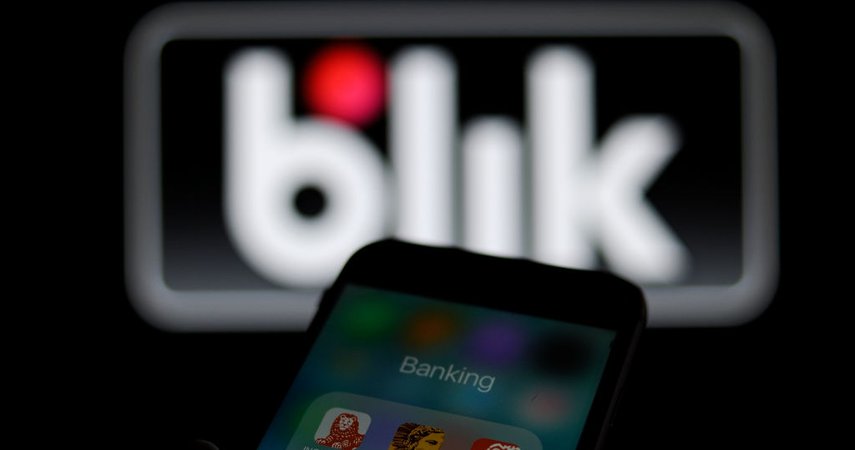 Netflix, Uber and other companies will soon begin accepting BLIK payments. This information was provided by the Reuters agency, referring to the words of Dariusz Mazurkiewicz, chief executive of the Polish payment standard, which corresponds to the development of the system.
BLIK is the Polish mobile payment standard, with six banks: Alior banka, Bank Millennium, Santander banka, ING Bank Śląski, mBank and PKO Bank Polski.
BLIK enables, among other things, payment in stationary and online shops, cash withdrawals and cash withdrawals at ATMs and current transfers to the phone number between clients of different banks. BLIK's use of mobile banking applications is currently more than 90 percent. to all clients of domestic financial institutions.
BLIK and two new partnerships – details will be available shortly
Dariusz Mazurkiewicz, in conversation with Reuters, expressed the hope that BLIK will make available on the Netflix platform will help in the international expansion of this payment method. Two new partnerships of Polski Standard Payments will soon be announced.
VALUATION KNOWLEDGE:
Source link