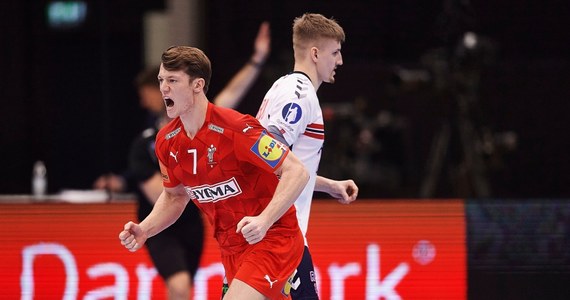 Rookie Emil Jakobsen was positive for coronavirus and was – along with his roommate Morten Olsen – isolated from the team. The Danish national handball team is in Egypt, where it is defending its world title.
Handball. Arkadiusz Moryto before the match with Turkey. Video
Press release
The Danes will play their first game in the group on Friday night – against Bahrain. Jakobsen will definitely not be able to participate in it, while Olsen is waiting for the result of his re-test and if it turns out to be negative, then he will be available to the coach.
It is also still unknown what happened to the Cape Verde team. Four cases of infection were recorded in the team on Thursday, and the International Federation (IHF) does not hide that it is considering a variant with the withdrawal of the team from the World Cup. A decision has not yet been made.
March / pp /