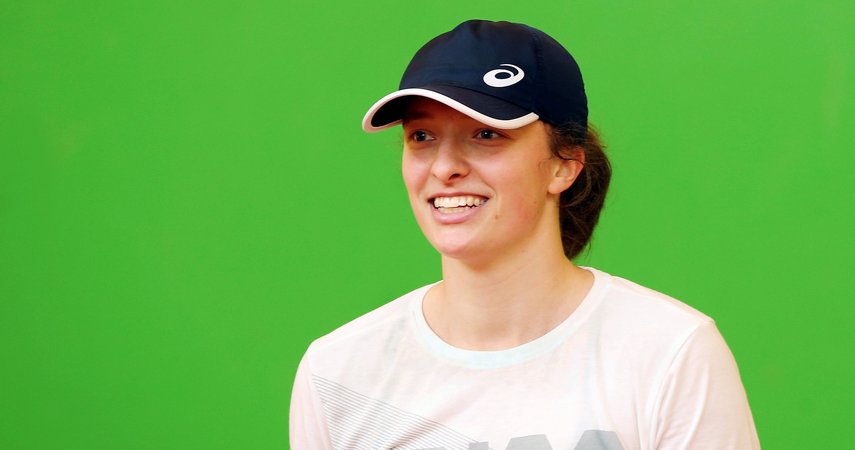 Polish tennis player Iga Świątek became the ambassador of another brand, this time technological – Xiaomi. As part of a collaboration with an electronics maker, the competitor has, among other things, to show fans how to prepare for matches.
Iga Świątek begins collaboration with Xiaomi
Iga Świątek wants to "show how sport can develop and change lives" in partnership with Xiaomi. The brand, however, has not yet revealed what exactly the collaboration with the tennis player should look like. The company only announced that it wants to "give Xiaomi fans a chance to get to know Ig better, to look behind the scenes of her preparations and daily life".
Chinese Xiaomi, which is one of the three most popular smartphone manufacturers in Polandis another company with which Iga Świątek has established cooperation. In late 2020, the tennis player announced that she was entering into a three-year partnership with Rolex. The competitor is also sponsored by the Polish insurance giant – PZU.
Source link