Presidential election Donald Tusk has resigned and remains the first opposition candidate in the poll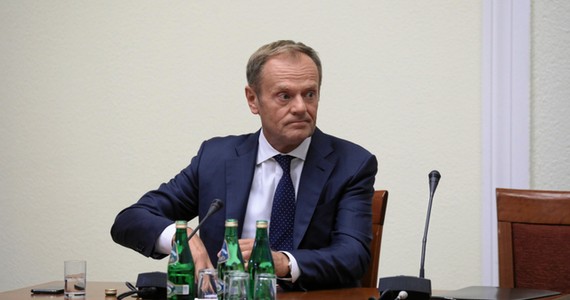 When asked "if the opposition should appoint one presidential candidate, do you think it should be ...?" most, 29.6 percent of respondents chose the "I don't have an opinion" answer.
Donald Tusk indicated 15.1% of respondents. The following places were: Małgorzata Kidawa-Błońska (13.7 percent), Władysław Kosiniak-Kamysz (12.4 percent). Robert Biedroń (11.6%) i Adrian Zandberg (5.5 percent) .. In turn, 12 percent believe that this should be a different candidate from everyone indicated.
- Men (17%), people aged 35-49 (18%), with basic vocational education (22%), respondents with a net income of more than PLN 5,000 (23%), and more frequently mentioned Donald Tusk from cities of 200 up to 499,000 people (20 percent) - says Piotr Zimolzak of SW Research.
In which groups did Malgorzata Kidawa-Błońska win? It was more frequently indicated by women (14%), respondents older than 50 years (16%), higher education (16%), respondents with a net income of 2001 to 3000 PLN (18%) and people from cities from 100 to 199 thousand population (19%).
Source: "Rzeczpospolita"
(Mba)