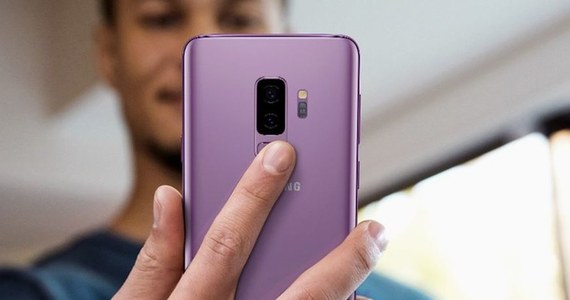 The Korean manufacturer may decide to introduce new technological news to its smart mid-range smartphones. After a triple (and four-sided) camera, it was time for the fingerprint reader to be embedded in the screen.

/printing materials
Next year, the Samsung Galaxy S10 will receive an ultrasonic fingerprint reader that will be executed directly below its screen. Taiwan sources have reported that a similar situation can be expected from the Korean manufacturer's average cost of equipment.
A few weeks ago, DJ Koh confirmed that Korea would be a kind of experimental field, and smart phones themselves also have functions known only to leading equipment.
Unfortunately, there is a problem: Samsung midrange devices would use a fingerprint reader below the screen – this technology is somewhat slower and less accurate than the ultrasonic scanner. This, however, could be expected.
At the moment it is not known which smartphone will receive a fingerprint reader below the screen. You will probably have to wait for this information by the beginning of next year.