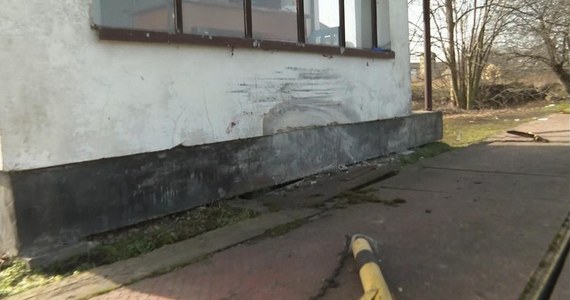 In Copernicus (province of Opole) my grandmother died in front of her daughter and grandson. The car hit a woman leaving her job and crushed her against the wall of the building. Behind the wheel was a 15-year-old.
The mother explained to police that she was trying to teach her daughter how to drive a car
/Polsatnews.pl
The teenager's mother was sitting in the passenger seat – informs polsatnews.pl.
– The mother explained that her daughter tried to learn to drive a car – explains the podcom. Karol Brandys from the provincial police headquarters in Opole.
The 15-year-old probably took gasoline for the brake.
The case will be dealt with by the family court. So far, however, neither the teenager nor her mother have been questioned.
The mother of the teenager will most likely be responsible for the tragedy.