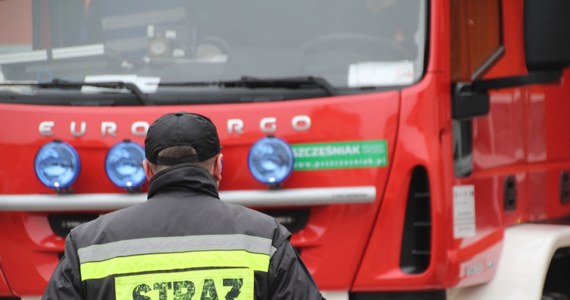 Today, November 30 (5:14)
Drunk 21-year-old male from Poland stole a commercial van from one of Krakow's fire brigades. We received a signal from the listener at FMF Hotline.
The event took place in the evening. The man entered the unit, entered the firefighter, pierced the door, cut off the obstacle, and left the area of ​​command.
Then all the units were sent to the fire. The unit was a dispatcher that closed all doors and barriers. This did not prevent the perpetrator from leaving the unit through a closed door and barrier – Captain Bartłomiej Rosiek, the press officer at the Municipal Fire Department of the State Fire Department in Krakow told us.
The man was arrested near Cracow.
The police found the perpetrator of this incident that caused a collision near the village of Słomniki Rosiek added. The man was drunk.
prepared by:
RMF 24