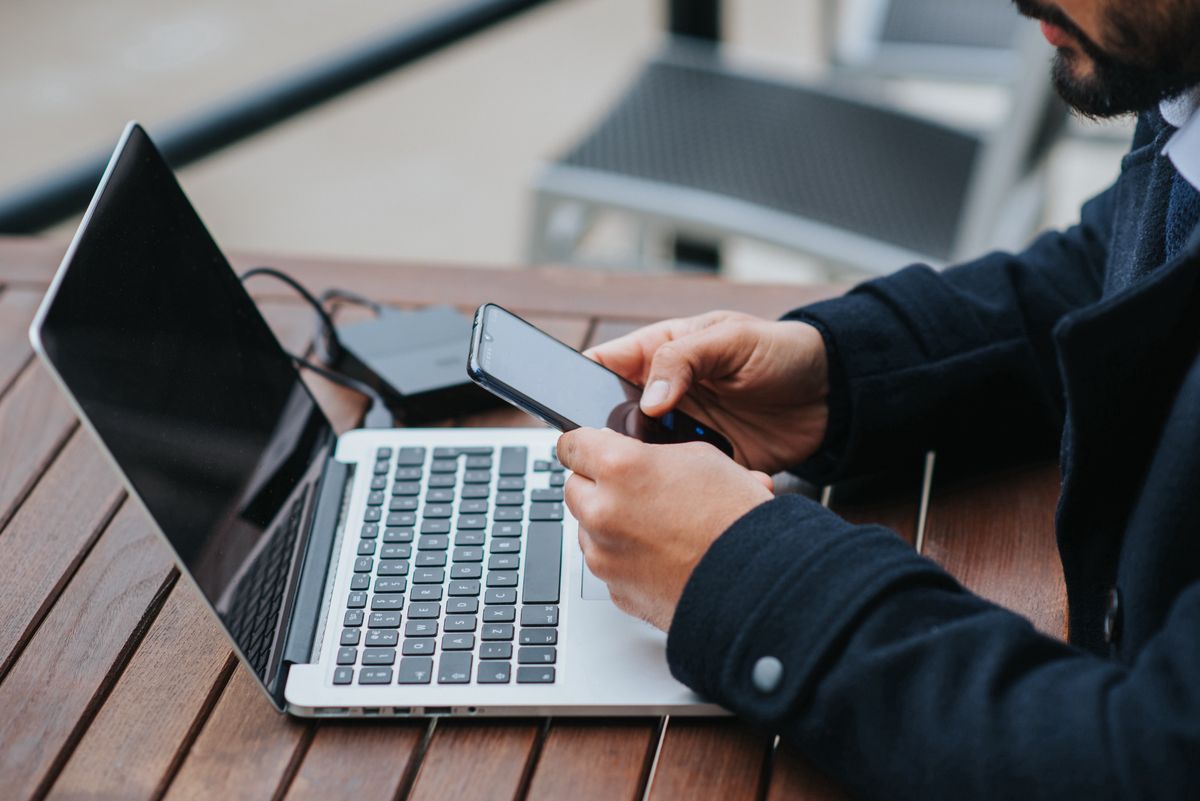 A preliminary summary of the effect of the request for intervention of the Financial Ombudsman in & nbsp2020 shows that as many as 1163 & nbspnich refers to the so-called unauthorized transactions. This means that on average every working day the Ombudsman applied for help in resolving the dispute.
These are most often situations in which victims lose money from online bank accounts or from a payment or credit card due to the actions of fraudsters.
See also: Fraud in a pandemic era. "Banks shift the burden to customers"

– An alarming increase in the number of applications of this type was recorded in & nbsp2020. There were almost twice as many as in & nbsp2019. We have not recorded such dynamics in any of the previous years of our operation. There is no doubt that this is the result of an epidemic and increased activity of criminals. In the first half of 2020, we recorded slightly more than 400 requests for intervention in the event of improper operations of the bank in connection with an unauthorized transaction. The other six months brought almost 750 such conclusions, says Dr. Hab. Mariusz Jerzy Golecki, Ph.D. UŁ, financial ombudsman.
He adds that some banks still do not comply with EU and Polish regulations defining rules of conduct in such cases. The number of disputes in that background is growing.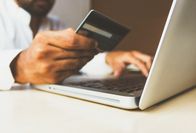 It recalls that the regulations set a deadline for the return of funds resulting from an unauthorized transaction with the support of & nbsptzw. rule D + 1. According to the rules, the money should be returned to the client's account no later than the end of the business day after determining the unauthorized transaction or the date of receipt of the client's request.
The only exception to the rule of recovering the amount of an unauthorized transaction within that period is a reasonable and properly documented suspicion of fraud attempted by the buyer.
At the same time, the bank is required to notify law enforcement authorities in writing of such suspicion. In practice, this means that the bank is obliged to immediately return the money to the client, and then – if there is reason to believe that the buyer should be liable for the unauthorized transaction in whole or in part – seek that amount from the buyer, for example, in court.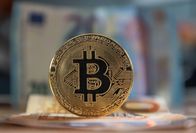 – We are aware that only some of the victims come to us with a request for help. Clients trust banks' explanations given in responses to their reports or objections to this type of transaction. However, we see that the interpretation of the regulations applied by banks differs from ours – says Mariusz Golecki.
His office is organizing a free webinar for clients this Wednesday, March 3. It is informing victims of their rights in case the money disappears from the bank account.

Source link