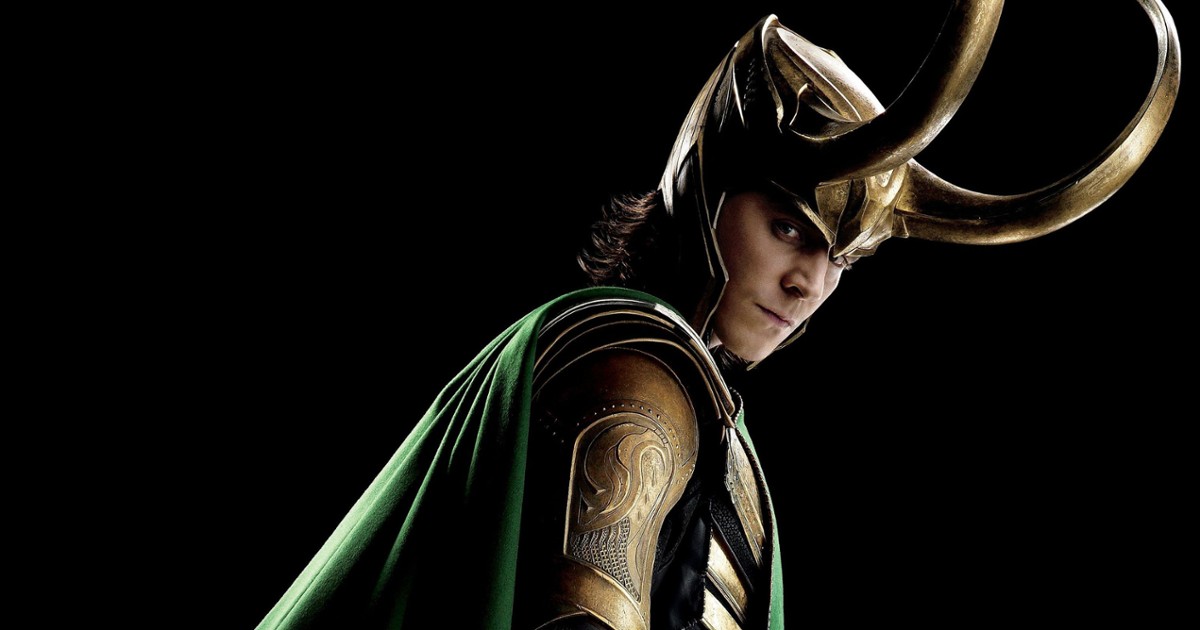 Disney + streaming platform has revealed the release dates of two long-awaited fans of "Star Wars" and Marvel: "Star Wars: Bad Series" and "Loki". The first will debut on May 4th. A show about the adventures of the insidious Nordic god will hit the screens on June 11th.
The title characters of "Star Wars: The Bad Series" are an elite military unit made up of soldiers clones with genetic defects. All squad members have unique skills that make them extremely effective fighters. After the end of the clone war, the heroes become mercenaries to stay afloat and find a new purpose in life.
Veterans of "Clone Wars": Dave Filoni, Athena Portillo, Brad Rau and Jennifer Corbett are involved in the production of the series. Josh Rimes is the producer.
The store "Lokija" is currently kept secret. But information is circulating on the net that the title character (Tom Hiddleston) will travel through time and influence the shape of events in Earth's history. It is also said that the series will prepare the ground for the theatrical spectacle "Doctor Strange in the multiverse of madness".
Also in the series are Owen Wilson, Sophia Di Martino and Gugu Mbatha-Raw.
Source link