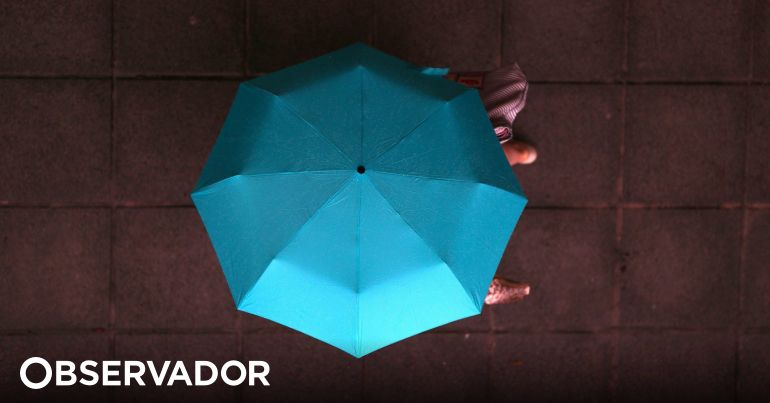 The National Civil Protection Administration (ANPC) reported on Sunday at 12:15 in 56 incidents related to bad weather, mostly in Lisbon. According to the Civil Protection website, 56 events included 118 operational and 44 vehicles.
Civil protection notes that most occurrences occurred in the Lisbon district (29) and refer to floods caused by heavy rainfall. Civil protection on Saturday warned of the possibility of rapid flooding and flooding due to the worsening weather forecast for Sunday, with permanent rain.
Contact Lusa, a regiment of firefighters in Lisbon, mentions the existence of several situations in the city, later referring to the balance sheet.
Source link