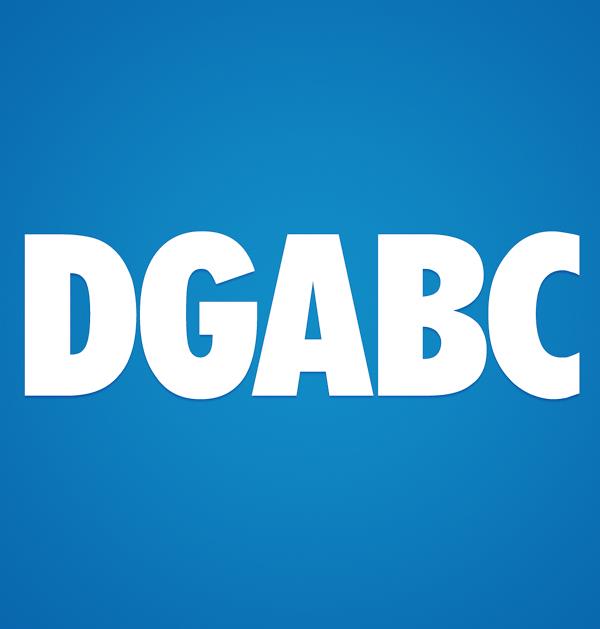 The Ministry of Health yesterday confirmed the first measles death on the big ABC this year. The victim was a 53-year-old man from Santo André, whose death occurred this week. The latest deaths from this disease in the region were in 1997, a 7-month-old baby from Diadema and a 22-year-old man from Mau, the year the state recorded the epidemic – 24,000 people were infected and 23 died.
The disease – which has no specific treatment – has been eradicated in the country for nearly five years. However, this year he again sought victims. According to the map, 642 laboratory confirmed cases of measles were recorded in seven cities. Another 188 patients have been diagnosed with clinical and epidemiological criteria, but are still awaiting the results of laboratory tests.
There have already been 12 deaths from measles complications in the state, including three this week: a 10-month-old Itapevi child without a vaccine; The victim of Santo André and a one-year-old boy from Francisco Morato, both at risk – with chronic conditions such as diabetes, hypertension and immunosuppressants, who may be more vulnerable to infection and have a more severe course. To date, 6,177 laboratory confirmed cases and 1,472 medical assessments have been reported in the country.
In a statement, the Santo André City Council noted that it was "conducting enhanced vaccination actions throughout the city with the aim of breaking the chain of measles transmission," including immunization blocks, consisting of immunization of all people who had any type. contact with the infected.
CAMPAIGN
The second measles vaccination campaign of the year, which began on Monday at all healthcare locations in the region, runs through October 25, targeting children 6 months and under 5 years of age. The triple viral vaccine protects against measles, rubella and mumps.
The State Office of Health clarified that there are contraindications for babies under 6 months of age. The recommendation for parents and guardians of children in this age group is to avoid crowding, maintain proper hygiene, ventilate the environment and, above all, seek urgent health care in the event of any symptoms of the disease, such as red spots, fever, etc. runny nose, conjunctivitis, white stains on the oral mucosa.
OTHER PUBLIC
A second phase of the immunization campaign will be held from November 18-30, targeting young people aged 20-29.
The vaccine is also contraindicated for immunosuppressive people and pregnant women. Most of those born before 1960 had childhood illnesses and have lifelong immunity (protection) and do not need to be vaccinated, as directed by the Ministry of Health.
People who have questions about proper immunization should look for a health clinic with a vaccination card in hand.