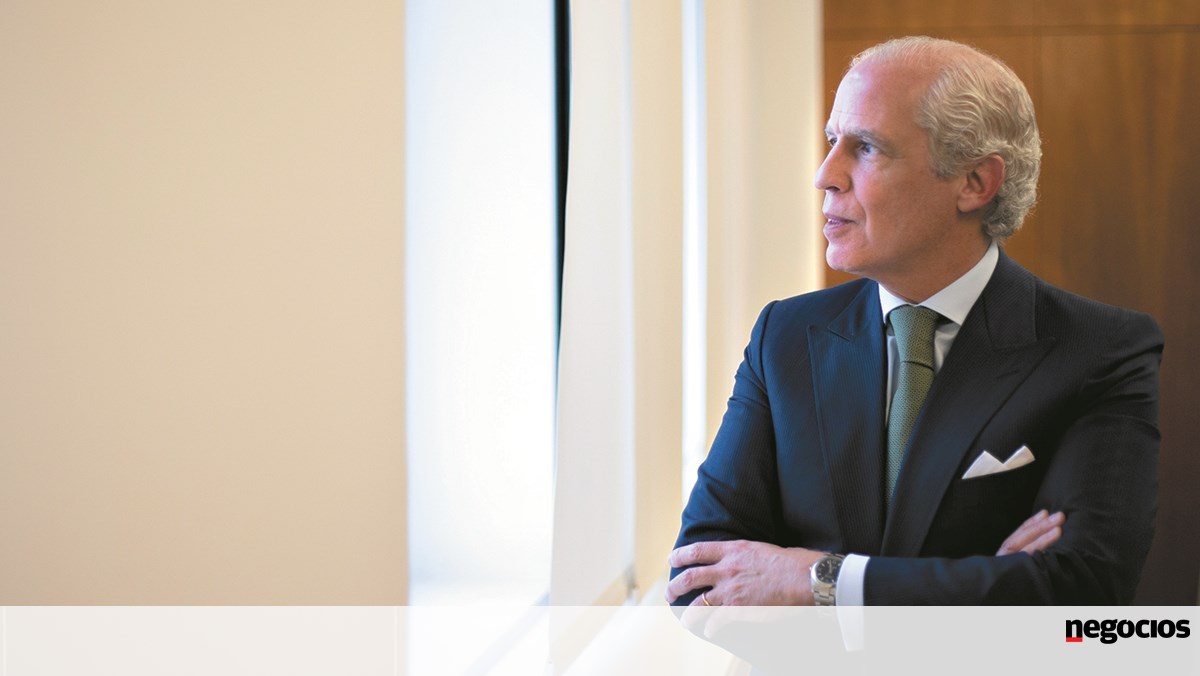 Mota-Engil has signed a contract for a railway construction project in Nigeria worth $ 1,820 million (€ 1,489 million at current exchange rates), the largest contract ever by the Portuguese group, reports this second construction company run by Gonçalo Moura Martins.
In a statement sent to CMVM, the company says the contract signed by its subsidiary for Africa relates to "project execution, construction and financing" of railway infrastructure in Nigeria and Niger.
The contract signed with the Ministry of Transport of Nigeria "will include the design, procurement, construction, as well as financing (EPC-F) of the 284 km + 94 km railway," Kano-Danbatta-Kazaure-Daura -MashiKatsina-Jibiya-Maradi (Republic of Niger) with a branch for Duts. "The construction company also announces that it will work in the coming months on the conclusion of the Environmental and Social Impact Study, in" necessary expropriations ", as well as in the initial mobilization and development of the project, with a view to its conclusion and final approval by the Government of Nigeria ".
Financing "is structured and negotiated by KFW-IPEX BANK, Africa Finance Corporation and Credit Suisse, as financial advisors to MOTA-ENGIL and authorized lead transaction arrangers, with the support of several ECA (export credit agencies) international and will be taken over by the Republic of Nigeria ", the document states.
After the completion of this phase, efficient construction works will begin, and the expected duration is 32 months.
"As this is the largest group contract ever, it has required unparalleled preparation and organization over the last 3 years which has led to risk mitigation, maximizing profitability, reducing execution time and minimizing impact in local communities and its cost to the Republic of Nigeria," it concludes. statement.