world
The Ebola epidemic, reported on August 1 in the provinces of Ituri and North Kivu in the Democratic Republic of Congo (DRC), is the largest in the history of the country's contagion, the government said yesterday.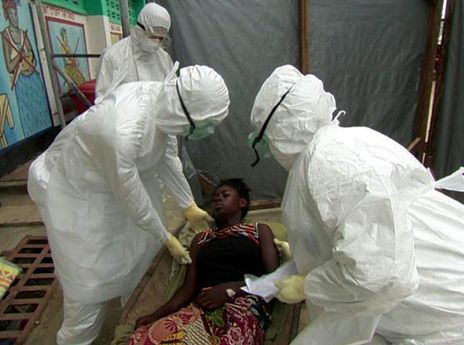 The epidemic is considered to be the third deadliest in the country
Photo: DR

"This epidemic just surpassed the first recorded epidemic in DRC history in Yambuku, Ecuador, to date. There have been 319 cases and 198 deaths so far," said Congolese Minister of Health, Oly Ilunga Kalenga, in a statement published by the Spanish newspaper agency Efe.
According to information released on Saturday, the Congo of the Ministry of Health, the epidemic, which is the third most deadliest in the country, lost to the first outbreak in 1976, and the third in 1995 was proclaimed in Kikwit City, where 250 people died,
"No other epidemic in the world was as complex as the one we are experiencing today," said Ilunga Kalenga, recalling the rejection, threats and attacks commonly encountered by medical teams
and humanitarian organizations operating in the region.
The strong rejection created by a large part of the population under treatment due to ignorance and fear of lethal illness and cultural beliefs exacerbates the instability that affects those DRC regions.
For the first time, the epidemic of Ebola was declared in a conflict zone, where about 100 armed groups, which lead to a continuous wave of hundreds of thousands of people who may have been in contact with the virus.
Uncertainty complicates and restricts the work of health care workers who suffer from attacks or even kidnapping rebel groups operating in the region, as happened with three civil protection agents and epidemiologists in Matembo.
Source link