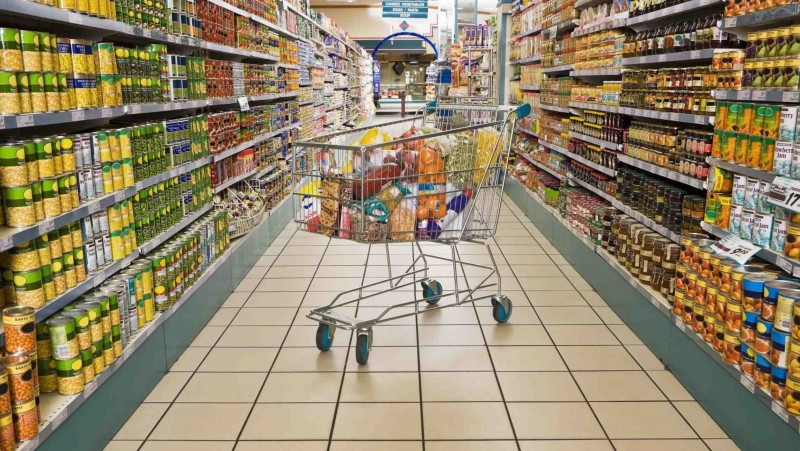 The Competition Council sanctioned seven companies operating on the Romanian food market (3 retailers and 4 suppliers), and the penalties amounted to 87,713,336 licenses (around 18.8 million euros).
The sanctions were applied in the price-fixing study between retailers Auchan, Cora and Carrefour and their suppliers in the period from 2010 to 2016. The investigation also penalized the violation of national rules and European competition rules for determining pricing policies in merchant promotions.
READ: Cold weapon: lesser known tears that strengthen the immune system
The Competition Council found that in some cases prices on the shelves were not determined in accordance with market rules in terms of supply and demand, but the supplier and retailer fixed the fixed or minimum price for resale of the product to the final consumer. This practice leads to higher prices for the end consumer, and the retailer can not lower the price below the specified supplier limit.
The sanctioned companies are:
1. Auchan Romania SA 36,563,004 allowances (EUR 7.84 million)
2. Carrefour Romania SA 26,995,645 licenses (EUR 5.79 million)
3. Romania Hypermarche (Cora) SA 12,410,834 licenses (EUR 2,66 million)
4. Quadrant-Amroq Beverages SRL 5,984,053 permits (EUR 1.28 million)
5. Star Foods EM SRL 3,930,920 licenses (843,599 euros)
6. Strauss Romania SRL 1,785,767 licenses (383,236 euros)
7. Nelson Prod SRL 43,113 lei (9,252 euros)
Carrefour Romania SA confirmed that the work had benefited from a reduction in the fine. The financial penalties imposed by the Competition Council are fully paid into the state budget.
Sanctioned companies may appeal the decision of the competent competition authority to the Bucharest Appeal Court within 30 days of the publication of the decision.
READ OUT: Six reasons to drink pumpkin. The real treasure in the struggle with aging
This is another investigation carried out by the competition authority, completed with sanctions, on the food market. It is recalled that by 2015 the competent competition authority approved retailers Metro, Real, Selgros, Mega Image and their suppliers with a total fine of approximately EUR 35 million for price fixing for the period 2005-2009. Financial penalties were collected by the National Agency for Fiscal Administration (ANAF). Some of the sanctioned companies challenged the sanctions of the Competition Agency, and the proceedings are in the hands of the courts.
The Competition Council encourages companies involved in anticompetitive agreements to contact the competition authority, acknowledge their participation in the breach and provide evidence of that understanding. In this way, companies can benefit from a substantial reduction in fines or even full immunity.