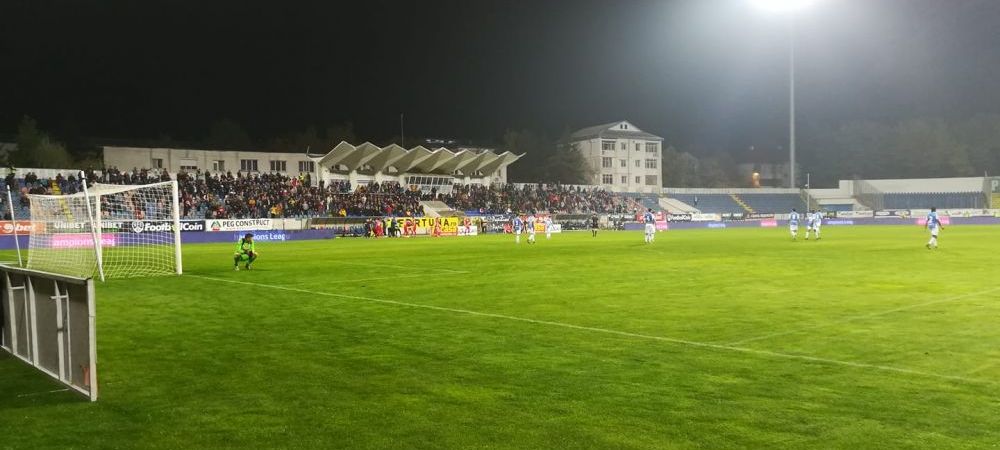 FC Botosani defeated Poli Iasi in the Moldova derby.
Mihai Teja's team made it to the seventh consecutive game without a win in League 1. The first half was the top half of the starting whistle after the two teams were beaten in the stands.
Although the match was played in Botosana, Poli Iasi hosted the match, due to the fact that the turf changed at their stadium. The fans gave way in the first part of the game, devastating the stands. Most were evacuated and the match resumed, although the referee almost stopped the match.
Marius Croitor spoke about the situation in the stands: "We need to educate ourselves a lot more. What was happening in the stands is unacceptable. It is a great shame for me and disrespectful to supporters..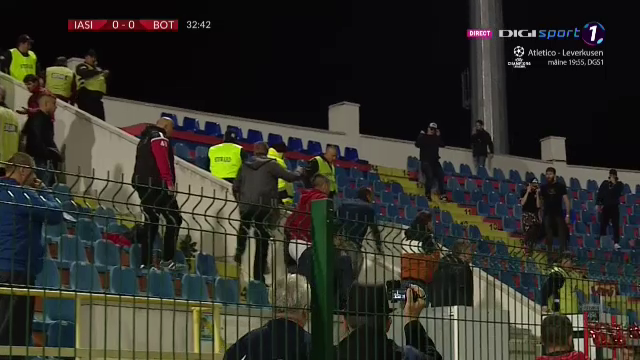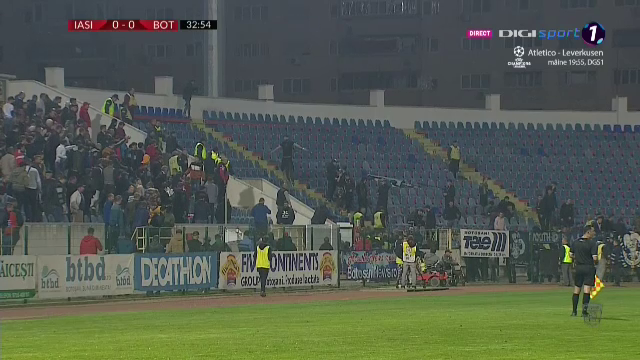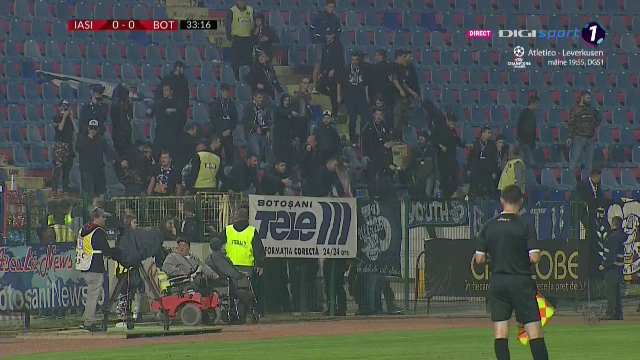 PHOTO: Digi Grabs.