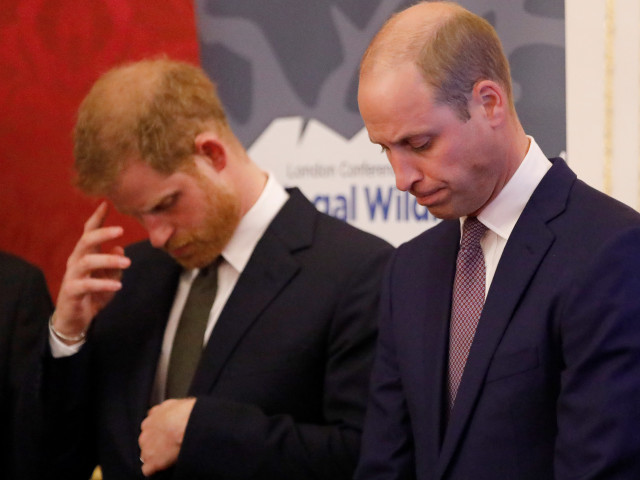 Prince William says he is worried about his brother, Prince Harry, after a documentary broadcast that the latter said he and his wife were affected by the way they treat tabloids in the Kingdom, the BBC reported.
Prince William said he hoped the Duke and Duchess of Sussex "AlrightAfter, in a documentary, they stated that the tabloid publications were under constant scrutiny.
The documentary features Meghan and Harry during their tour of southern Africa this month. In talks, the two say he is very affected by the way tabloid publications speculate on aspects of their relationship.
Sources inside Kensington Palace say Prince William would be angry after his brother said in the documentary that sometimes they have better days and sometimes worse days.
Asked if there was a rift between him and his brother, Harry said that "if ever unpleasant things happen, inevitably"As a result of the" level of pressure on the royal family. "
"We are brothers, we will always be brothers. We are on different roads right now, but I will always be there for him and I know he will always be there for me," Prince Harry added.
editor: A. D.
Source link