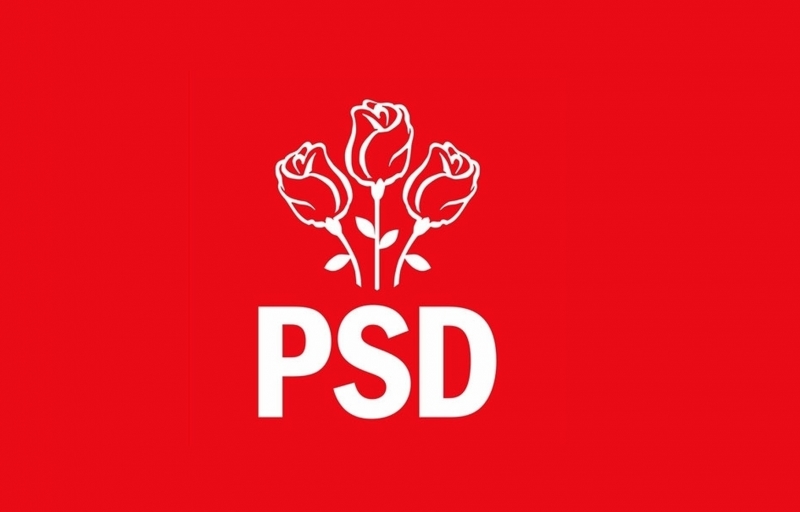 PSD Timis Timis, Cloinn Dobra, said delegates in the county did not dump Marian Oprisan at the congress, after former Prime Minister Sorin Grindeanu said that even the Social Democrats of Banat whistled with PSD Vrancea's leader (details here)
Read also: Spectacular moves in PSD / SOURCES
"Timis does not catch …
The Extraordinary Congress of the Social Democratic Party has chosen in a democratic and transparent way the new leadership of the party.
The Prime Minister is the President of the Party and I am very confident that this is one of the most appropriate options for things to go to normality and achievements for a country that has continuity.
All colleagues who have been elected yesterday are people with important experience at the administrative and political level and with considerable working time in the party. That is why I believe that the PSD from this congress has strengthened a new breath and the desire for progress.
Atmosphere at the congress, generally positive, with people who are hoping and willing to engage, was pigmented with a moment that can be considered and regretted because a colleague did not support his speech, but could also show that PSD people are free. As far as we are concerned, those from Tamia, can tell you that the delegates of the PSD Tamiš delegates did not attend the congress with the goal of the circus, rather than choose their new leadership, and our way of expression is manifested with applause, depending on the degree of appreciation, natural for such an event.
Banat has for a long time shown a high degree of respect for the freedom of expression.
Congratulations to the new driving team!
I assure you, dear citizens, that Timis projects will not be forgotten! "PSD Timis wrote on Facebook.