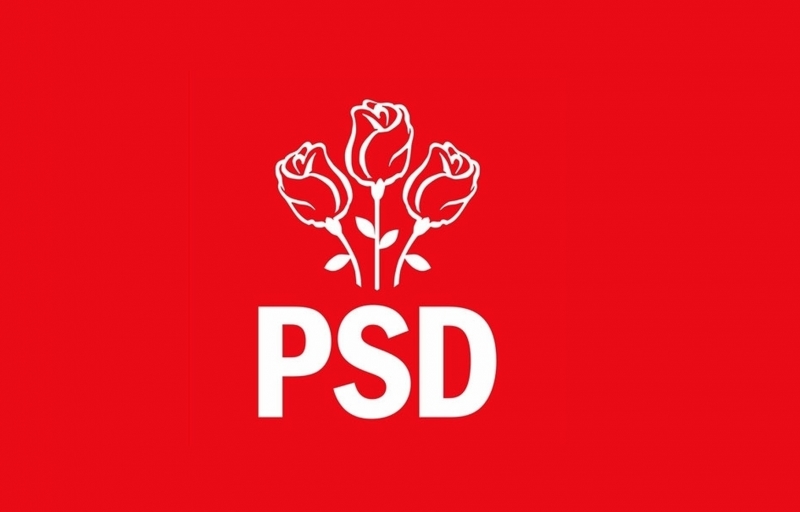 Head of Sector 5 PSD Daniel Florea decided on Saturday after party congressional party that he had lost the battle for the post of executive president to resign from the top of the organization. Daniel Florea remains Mayor of the 5th Sector.
Florea made the decision after the number of votes received in Congress was smaller than the number of delegates from Bucharest-Ilfov region.
The election of the new Head of Section 5 PSD will be held on 2 July 2019 at the Extraordinary Conference of the Branch.
RESULT PSD SELECTION.