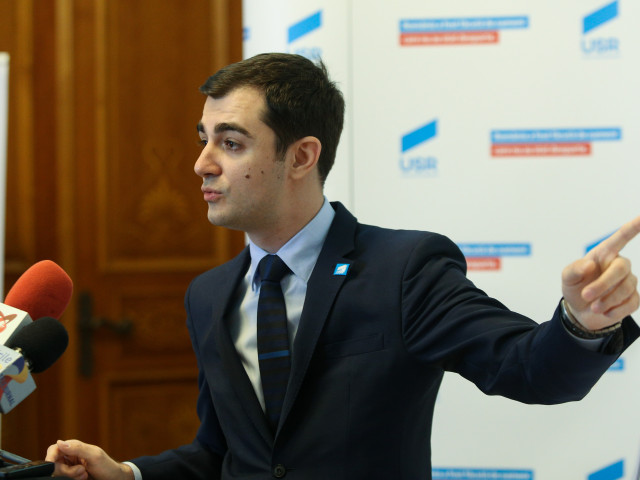 [ad_1]
USR Deputy Claudiu Năsui announces in a message on Facebook that Klaus Iohannis will vote in the second round of the presidential election. Năuiui praises Barna's "courage" to enter the election and believes that "mayoral armies" have made a difference.
"In connection with the two rounds, I will vote for Klaus Iohannis for a second term as president, and I urge you to do the same. Whether or not he will attend the debate, we have only one option in this tour: Klaus Iohannis." wrote to Claudiu Năsui.
The USR Deputy congratulates Dan Barna on his election campaign and argues that the USR must compete for future elections.
"I won't be part of a choir where successes are for everyone, but failures are just for some. These are times when some will find it easier to criticize. I'll put my shoulder on the structure. USR-Plus is more than an upgrade to a PSD. Our purpose was never to we are fighting a party or a person. If the problem of Romania was so simple as to belong to one person or one party, it would be good. Unfortunately, the problems in Romania have deeper reasons and are connected to the systems we have. at the Collective when I saw the entire health care system fail. We were shocked by the crime in Karakal, when we saw how careful it was not to maintain order. But I never asked for a reform of the system. what we need to change Now that this election is over we need to focus on the future For the next round of elections we need to focus on clear reforms and demand systemic change jska, "Năsui wrote.
Editor: Robert Kiss
[ad_2]
Source link