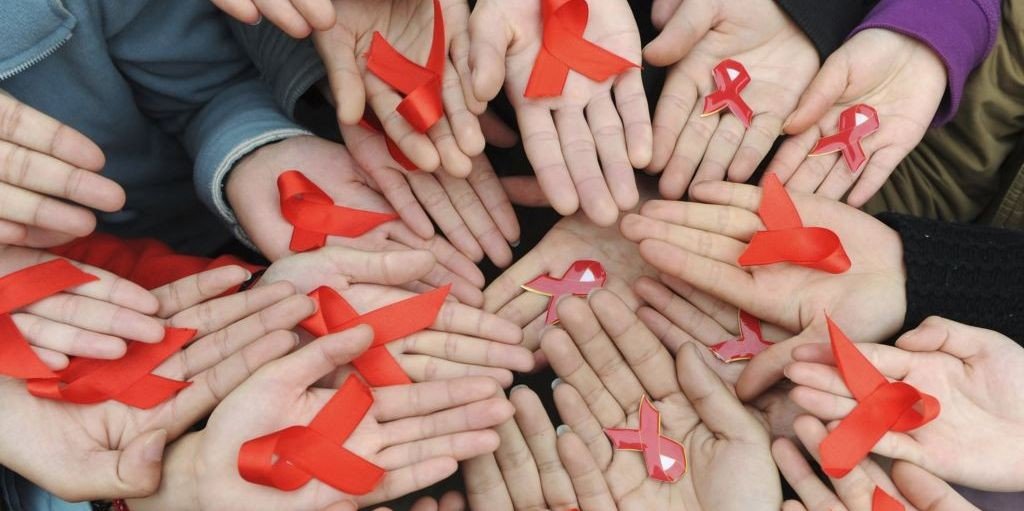 Discussion on "Stop AIDS! Inform HIV / AIDS!" December 5 will be held in DSP Suceava in partnership with the Felticen Red Banner Association, an action involving events marking the World AIDS Day, December 1 .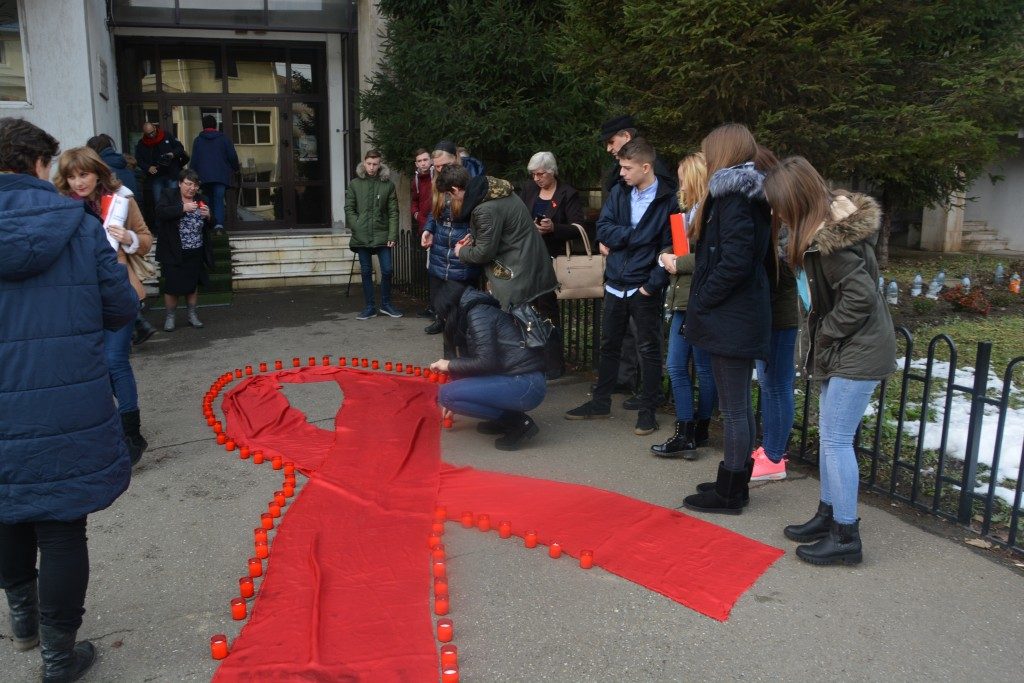 Executive Director of the Public Health Institute of Suceava, Dr. Liliana Grignini, said on Thursday that World AIDS Day, which is annually marked on December 1, starting from 1988, gives people around the world the ability to join in fighting HIV, providing support to people with the diagnosis of this disease, and marking those who have died from AIDS-related illnesses.
She said that this year's informational, educational and communication campaign, under the slogan "STOP AIDS! Inform HIV on HIV!", Goals in
raising awareness of the general population, particularly vulnerable groups, about ways of transmitting, preventing, testing and treating HIV / AIDS and promoting healthy behavior related to their own sexual life.
Campaign goals include unconditional access to HIV prevention, treatment, care and social support, reduction of HIV-infected people,
information and education of the population, especially a group of HIV / AIDS risk groups, as well as the fight against stigma and discrimination related to HIV / AIDS.
"In the world, in 2017, 36.9 million people were infected with HIV, including 35 million adults and 1.8 million children, about 75% of infected people knew they had HIV / AIDS. , 8 million new HIV infections (of which 1.6 million adults and 180,000 children under the age of 15), 21.7 million people have received antiretroviral therapy, altogether 940,000 people died of AIDS-related illness. In Romania, according to the World Health Organization, in July 2018, 16 000 people were infected with HIV (prevalence of infection was 0.1%). On 31 December 2017 HIV / AIDS monitoring and evaluation unit in Romania reported 7,393 HIV-positive cases and 15,587 AIDS cases, of which 196 were under 15 and 14,642 were older than 20. In 2017, 12,447 cases of antiretroviral therapy were received, which included 54% of all HIV positive persons the teas of HIV / AIDS decreased compared to 2010 (from 730 to 660), "says the source.
DSP Suceava, Executive Director, said that health authorities, in partnership with the Felticeni Association of Red Ribbons, the National Union of HIV / AIDS Officers, local public administration, school medical assistance, family clinics, the Suceava School Inspectorate, Suceava School of Health Care propose launching an information-educational-communication campaign aimed at: raising awareness of the general population and particularly vulnerable groups on the way of transmission, prevention, testing and treatment of HIV / AIDS and promoting healthy behavior associated with their own sexual life; disseminating HIV / AIDS information, especially among young people; increasing the number of people who accept behavior in preventing HIV / AIDS.
So on December 5, 2018, at the DSP Suceava conference hall, will hold a debate on "Stop AIDS". Inform yourself about HIV! ", Attended by representatives of government, non-governmental organizations, media, volunteers and other interested parties.
At the same time, information and education-communication activities in county schools, actions for the distribution of promotional materials with educational messages on HIV / AIDS, as well as information, education, media communication (writing, TV, internet, websites, social media).
According to DSP Suceava, 244 HIV / AIDS patients were treated in Suceava County in November.
From the beginning of 2018 to the end of October, 14 new cases of diseases with the death of this disease have been diagnosed.
(LB)