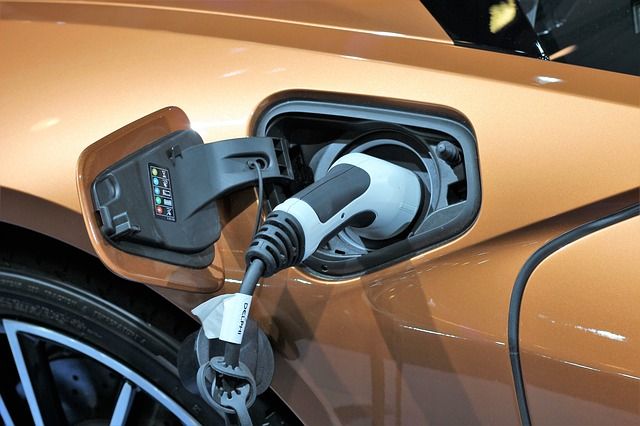 Volkswagen Automotive Group plans to sell electric cars under 20,000 euros and protect jobs in Germany.
In this respect, the Germans modify three factories for the production of vehicles hoping for those from Tesla, Reuters sources said, who wanted to remain anonymous, write Agerpres.
Plans for the electric model VW, known as "MEB entry", will be discussed at the November 16 meeting of the Supervisory Board, sources say. The Group plans to produce 200,000 vehicles of this type.
Another model – I.D. Aero – will be manufactured at a factory in Emden, Germany, where VW Passat is currently being developed.
Also, Volkswagen, the largest European car maker, would negotiate alliances with Ford's rivals and the South Korean company SK Innovation, which manufactures batteries for electric cars, adds sources.
They state that an electric bucket, ID Buzz, is produced at the VW factory in Hanover, where a T6 truck is also produced. In order to increase the production of electric vehicles in Hannover, VW's forklifts could be produced at the Ford facility in Turkey if the German unions agree.
Other sources recently told Reuters that Volkswagen and Ford Motor began "exploratory talks" to jointly develop autonomous and electric vehicles within a strategic alliance that would allow two companies to save billions of dollars.
German and American car makers would provide details on the progress of negotiations by the end of this year, said the source he wanted to remain anonymous.
Instead, spokespersons Ford and VW have just repeated what they said earlier that two companies are working together in the field of commercial vehicle development.
"Our Memorandum of Understanding with VW covers debates on possible co-operation in several areas. It is too early to provide additional details at this timet, "spokeswoman Ford Alan Hall said.
Manufacturers around the world negotiate alliances to share the costs of developing autonomous and electric vehicles. For example, this month, the Japanese group Honda Motor announced that it will invest $ 2.75 billion and take over the role of Cruise Automation, the division of the American goddess General Motors Co., which carries out the development of autonomous vehicles.
Volkswagen and Ford are trying to launch more electric vehicles in Europe, where polluting rules are tightened after the Dieselgate scandal involving VW. On Tuesday, Financial Director Volkswagen Frank Witter said the German manufacturer was open to the idea of ​​joining the alliance with other companies, particularly in the area of ​​autonomous cars.
Volkswagen and Ford are already part of a joint venture called IONITY, which also includes rivals BMW and Daimler, to develop a network of ultra-fast filling stations in Europe. Also in July this year, Ford has created a $ 4 billion separate regrouping unit for autonomous car operations and has also begun seeking foreign investors for that split.
Ford Motor has around 200,000 employees and 67 factories around the world. Ford's second largest American car maker is also present on the Romanian market.