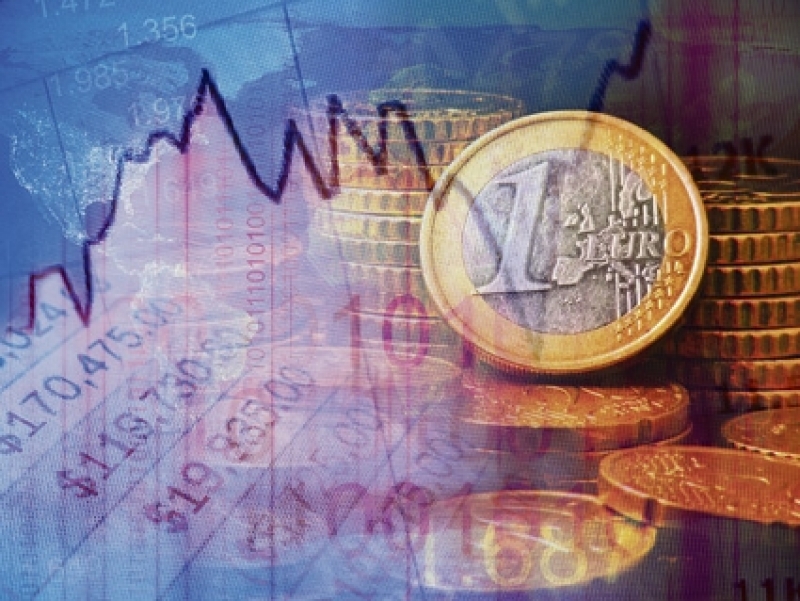 Increased protectionism, political movements in the eurozone and turbulence in some emerging economies have made the financial system in the eurozone more vulnerable to shocks, according to the Financial Stability Report published by the European Central Bank (ECB), according to the Financial Times and Reuters. agerpres.ro.
The institution also warns that increasing tensions in the Italian bond market could affect other heavily indebted eurozone countries.
The ECB acknowledges that the biggest threat to investor decisions is to leave risk assets, which could lead to a "tense" decline in the value of such stocks and bonds. Another would be raising fears about debt sustainability, and thirdly, bank profitability is still so low that it affects lending.
Scandal Grows – Giuleşti Motherhood Reacts After Closing: "The Law in Romania Does Not Protect Medical Staff"
"We are extremely concerned about the sustainability of debt," the ECB quoted the government bond yields combined with the lack of significant fiscal consolidation efforts, could lead to unsustainable debt levels in countries with large debts in the eurozone. The institution warns that "an increase in market tensions could expand on the bond market if the situation in Italy worsens".
Paul Diggle, an economist at Aberdeen Standard Investments, said he would add another risk to the list: the ECB has not yet figured the level of economic slowdown in the eurozone and deteriorating prospects for the global economy. Macroeconomic slowdown could bring fear to the ECB in the coming years. "
Critics have long warned that the ECB itself hastens the seed of the new crisis because of the sharp decline in bond yields, the massive purchase of assets and the approval of bank loans.
Rejection of previous statements that real estate prices are not under pressure, the ECB warned that there are signs of overheating with significant differences between eurozone countries.