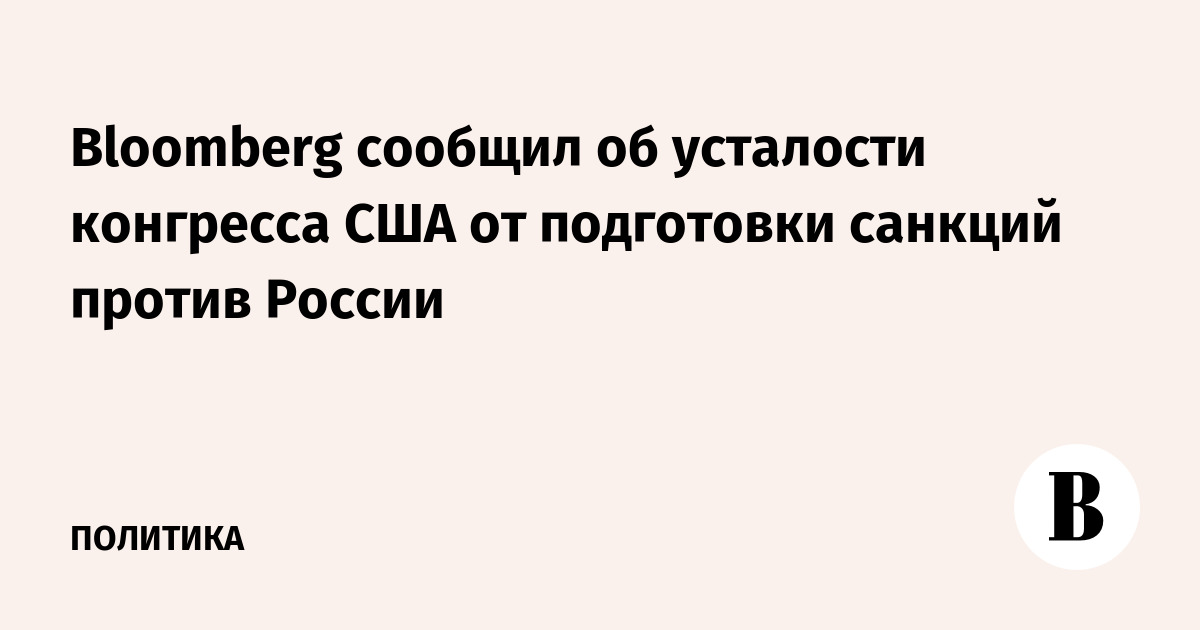 Governor Khakassie, a member of the Russian Federation's Communist Party, Valentin Konovalov, filed a lawsuit for the protection of honor and dignity with journalist Secretary Rosnefta, Mihail Leonthe. This was reported by Interfax by the press service of the regional government.
"He did [иск] as an individual, therefore, we can not give details, "the press service said.
In December 2018 Leontyev offended Konovalova. "We now see a vote in Russia. There is a region of Khakassia, there they have chosen the governor of the moron. Everyone understands that he is a jerk. It does not interest anyone. He is an open moron, completely outspoken, "he said.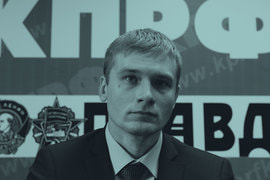 The Kremlin, commenting on Leontyev's statement, noted that this was an unauthorized statement addressed to the head of the region. "Let's say, there are certain ways of solving such disputes if there are claims on this issue, so we will not interfere in that situation," said President of the Press Secretary Dmitry Peskov (quoting RIA News).
Leontyev, later explaining his statement to Moscow, said it was not emotional. – I did not have any emotional statements. Is irony an emotion? Probably, he said. "They [жители Хакасии], Rosnefta spokesman added, "the morgue could have been chosen with the same success. Or a pig.
Earlier, Konovalov had already won a lawsuit against Leonty for the protection of honor and dignity. His allegations relate to Rosnefta's press release on TV7 that Konoval's campaign was sponsored by holding Rutek and Arshanovsky coal mine involved.
Konovalov took part in the election of the governor on the day of the vote on 9 September, and together with a member of the United Russia Viktor Zimino, who was at that time the head of the region, moved to the second round. After that, Zimin withdrew from the election. Konovalov, who only participated in the second round, was elected governor, with 57 57% supporters of the voters.