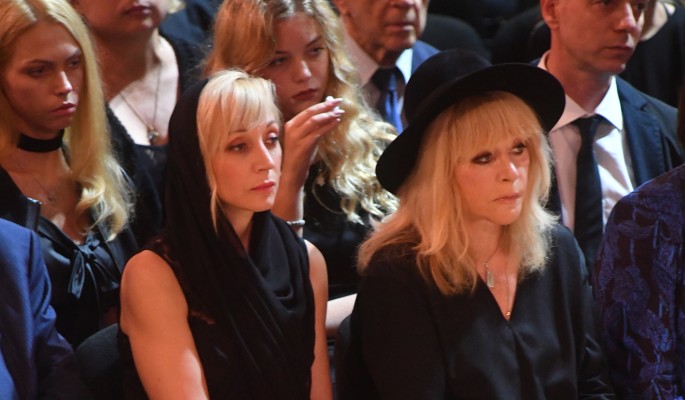 Christina Orbakaite spoke of a topic that has been actively discussed in the media in recent days. The singer has revealed the truth about the conflict with her mother.
Kristina Orbakayte could not stand it and reacted to rumors that she and her mother Alla Pugacheva were in conflict. The star has sketched several loud headlines of newspaper agencies to live with Prima Donnie "as a cat with a dog," and the mother allegedly brought her oldest daughter "into gray hair".
The second title says Christina Orbakaite is the real twin mother, whom Pugachev grows with Maxim Galkin. In another material, Orbakayte is accused of not complying with the Russian flag.
"Yes, now it's clear, our yellow print goes beyond itself, a nice evening for everyone," he wrote briefly at the post of Christina Orbakaite.
In the comments, Orbakayte was supported by producer Yana Rudkovskaya, who advised Christina not to be surprised even by the lewest rumors of her personal life – it is better not to pay attention to everything.
Source link