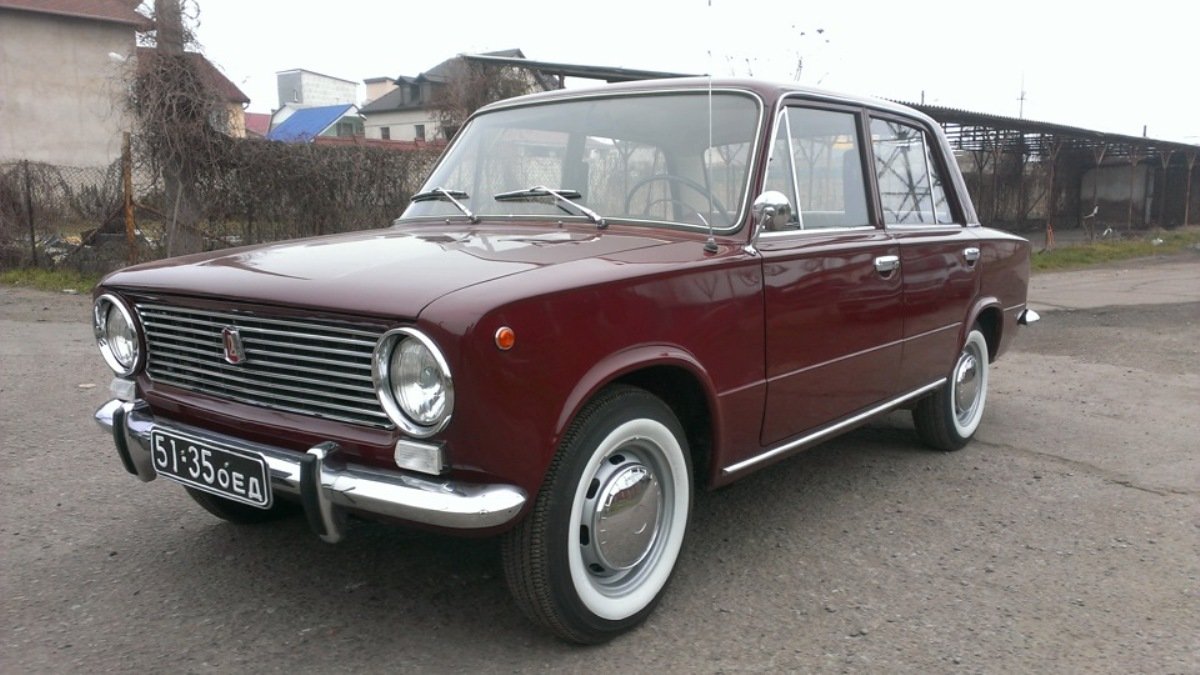 "Collective Farm" doesn't happen much.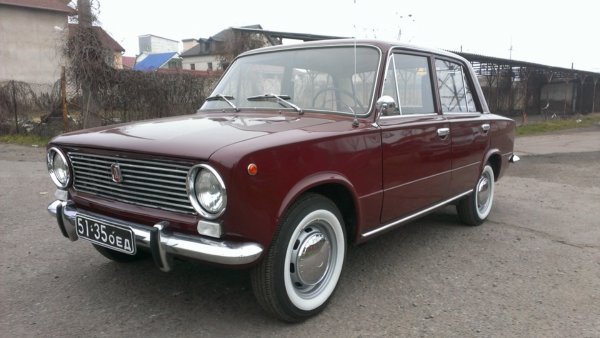 One of the favorite topics of motorists is the so-called. The "collective tuning" of tuning, with which the main thing is not to overdo it. At the same time the temptation is great: addiction, resistance is futile. And what is the way out? For example, the original VAZ-2101 of 1975 is "retracted" completely - both externally and internally, but because of this it has some special charisma.
The unique and most "collective farm" of "Kopeyk", which stood in the garage for 3 years and was noticeably "dusty" and even "covered with moss," was procured and demonstrated online by the bloggers of YouTube channel Sick & Low, not forgetting ask users, Is it worth it to "separate" or leave it as it is?
Surprisingly, many have pleaded for leaving the VAZ-2101 in the state it is in terms of "tuning in": "Everything looks ridiculous," "Leave it as it is. And sell it to an understandable person somewhere at a BC rally," " Leave it that way! It also takes a lot of time and energy to swallow, "" Looks like the environment, "" The sharpest "little thing" of all I've come across. If I sat in it, I'd die of ecstasy, "users commented .
What made the network so entertaining? It is difficult to say what could not be found inside: spotlights, lanterns, velvet curtains, icons, military patches, chevrons, badges from the USSR. Door cards completely covered the labels of popular beverages, chewy candy wrappers. Carved and pasted images of cool sports cars were everywhere - on racks, on the ceiling, on the doors. Not without the tight curtains with filaments on the rear window, glass handles and "leather" from an old faux fur coat.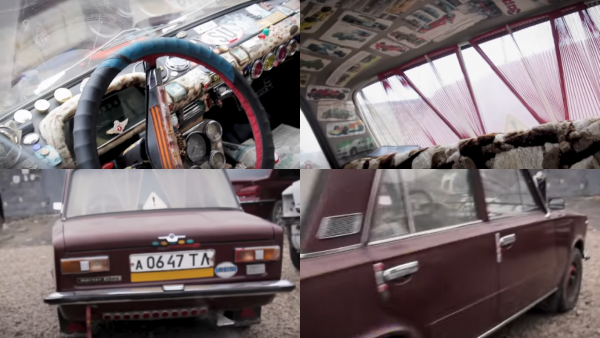 From the outside, the body was decorated not so bright and cheerful, but the '80s spirit' was present in the form of glued reflectors and imitations of pointers.