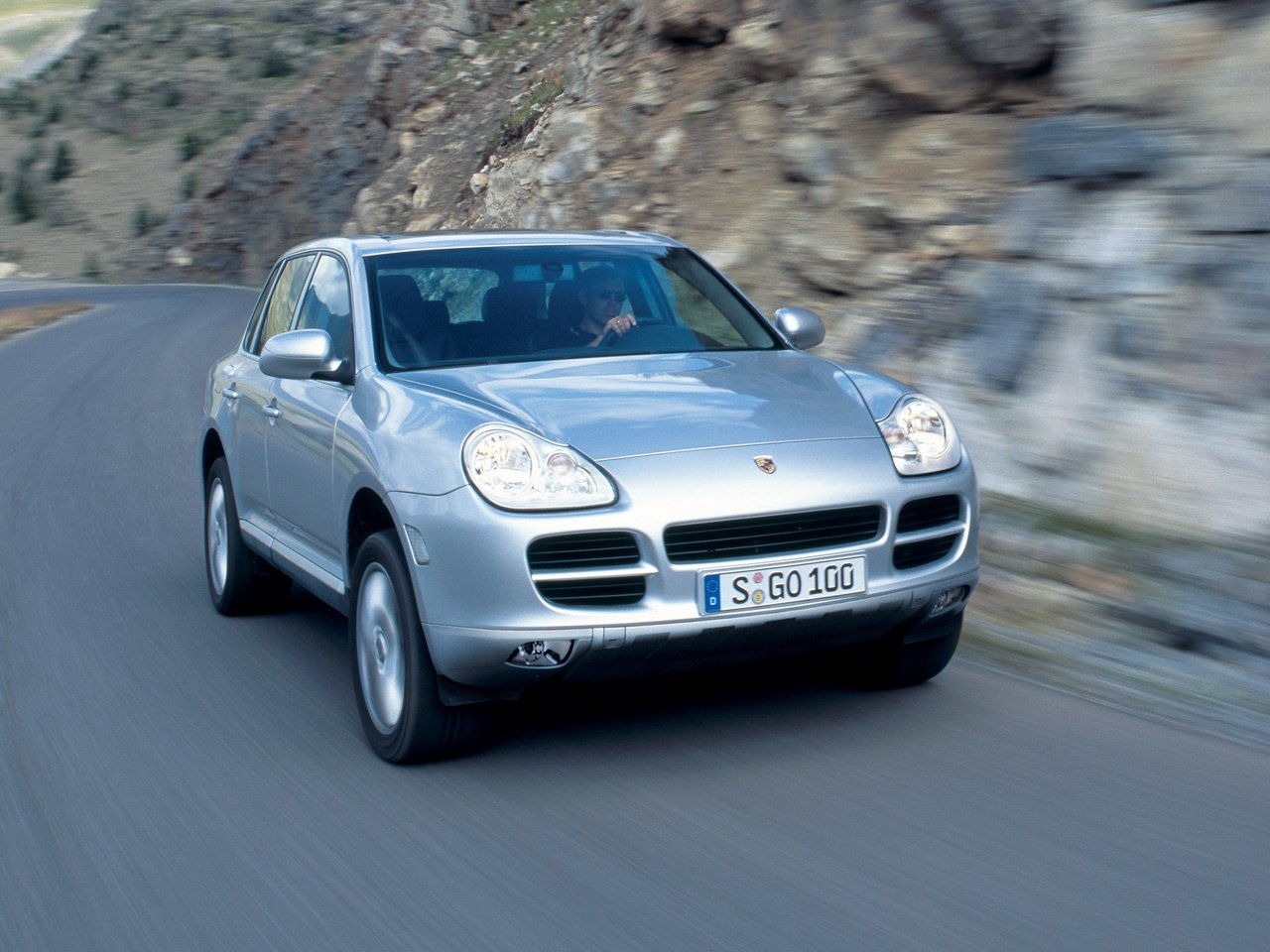 The autoblogger likened it to "incomparable." What to buy with half a million rubles: a "fresh" LADA Grant Sport or an already old first-generation Porsche Cayenne?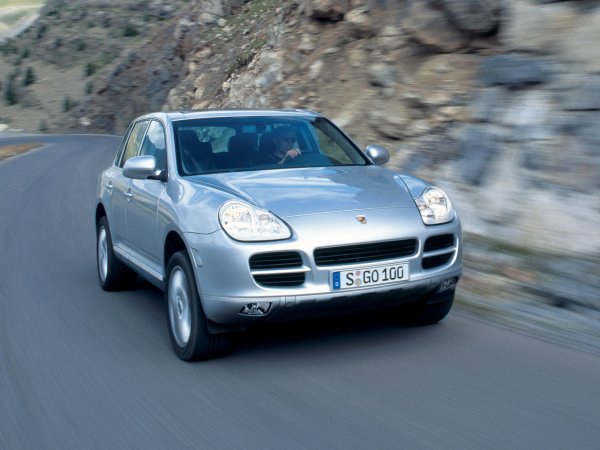 Autoblogger from YouTube channel "Autocode – Car Check" has decided to compare two completely different cars, and what happened? The first Porsche Cayenne was introduced in 2002 and made a splash. The sports Porsche SUV immediately became popular, and sales of German sports car companies have sometimes grown.
The very powerful engines to this day simply left everyone out of work because there were no alternatives to the Cayenne among SUVs. These were two engines with different boosts: a 3.2-liter engine with a capacity of 250 horsepower and a 4.5-liter unit with a capacity of 340 to 521 horsepower. Impressive. But time goes by and the Porsche Cayenne is just a car, unobtrusive in the current of others.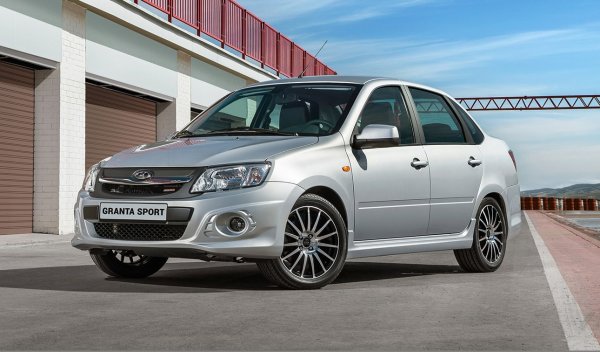 The first-generation LADA Granta Sport has a 1.6-liter engine with 106, 114 and 118 horsepower, and these capacities combined with light weight make this car quite "ash", of course, equipment, comfort and premium are much lower than the Porsche "". Already after 17 years, Cayenne is able to offer many different options that will make the ride more enjoyable. But, of course, the years take a toll and finding a copy without errors and problems is quite difficult, and the cost of such cars without a "run-in" will be higher than the target.
If the buyer has ways to fix the bugs supported by Porsche Cayenne, then this is a pretty good option to buy. Its weaknesses are distinguished by its air suspension and its entire chassis. The 500k Grant's LADA doesn't have the fact that it can often break down, but otherwise, of course, worse than a German SUV.