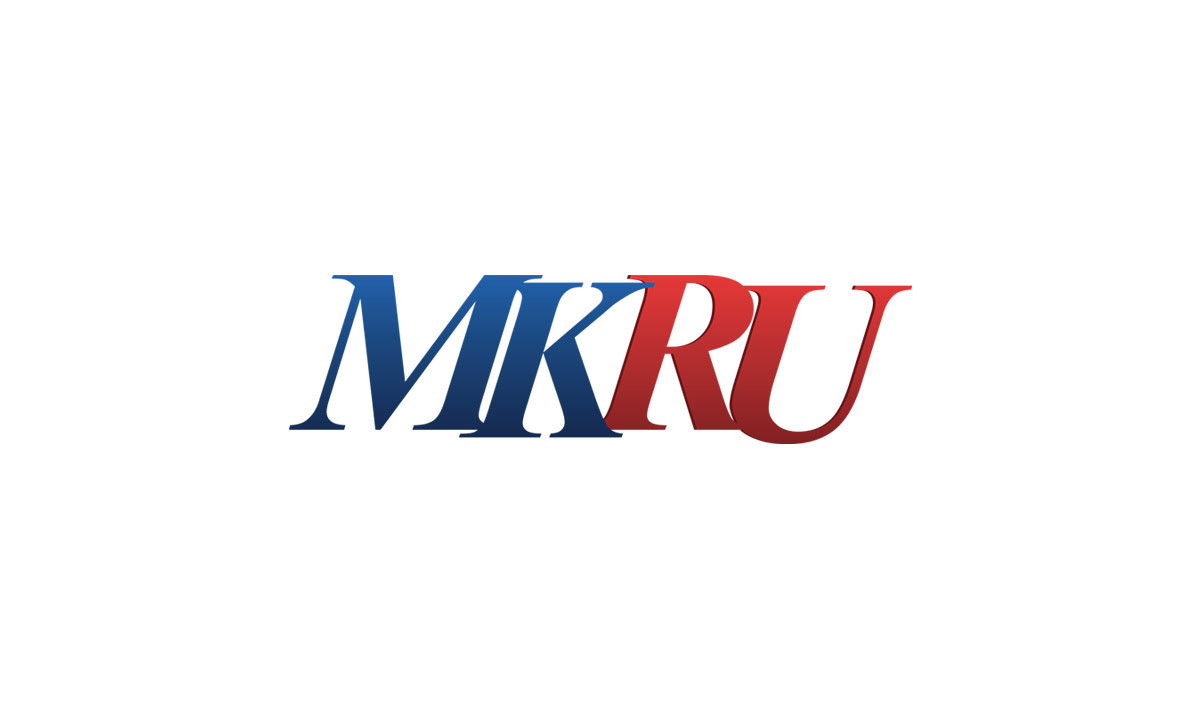 today at 19:56, views: 3052
Experts have noted that in November this year Brent crude oil prices fell by 22%, and WTI crude oil – by 23%. Such a sharp fall in oil prices was a record of 10 years.
In the today's auction there is also a fall in the price of black "gold". Thus, Brent crude oil fell to 58 to 58 dollars per barrel, and the oil derivatives futures at the New York Stock Exchange fell to $ 50.50 per barrel in January.
Investors continue to suspect that OPEC + countries will be able to match the decline in supply on the oil market.