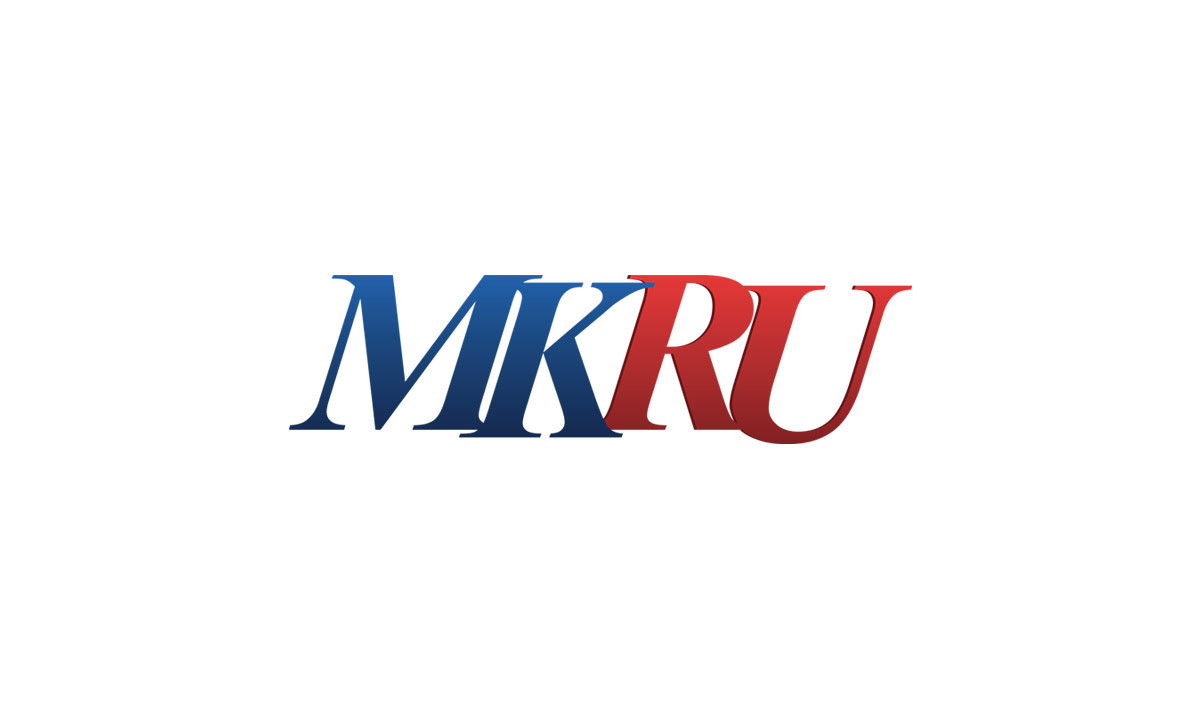 Today at 13:16, Views: 394
Kremlin spokesman Dmitry Peskov said that US congressional elections can hardly clarify the prospects for normalizing relations between Moscow and Washington.
"Until now, there are no specific trends towards normalizing relations," Peskov said.
He added that the Kremlin monitored media reports on US elections and again rejected the allegations that Russia allegedly tried to intervene in the American election process.