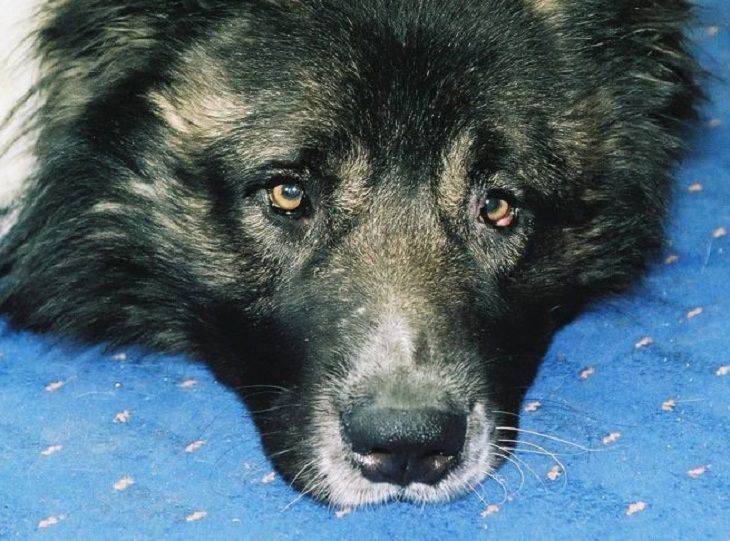 During the first ten months of this year 162 cases of rabies in animals were recorded in Grodno.
In the period from January to October 2018 Grodno recorded an increase in cases of rabies on animals – 3.2 times more than in the same period last year. Only 162 cases. Press service of Grodno Regional Center for Hygiene, Epidemiology and Public Health reports on this.
Wild predators such as wolves, foxes and crab dogs remain the main source of rabies virus in natural foci. The spread of rabies among animals leads to frequent infections of people, and the analysis of such incidents has shown that many people do not know the animal's rabies and do not follow the personal safety rules when dealing with unknown animals.
The most common sign of rabies in animals is the loss of natural sense of danger. Sick animals can literally wander around the populated areas, travel long distances, go to the farm, through the open door of the residential building without fear. In that state, wild animals can allow themselves to be pardoned and raised.
Photo: © Belnovosti
Source link