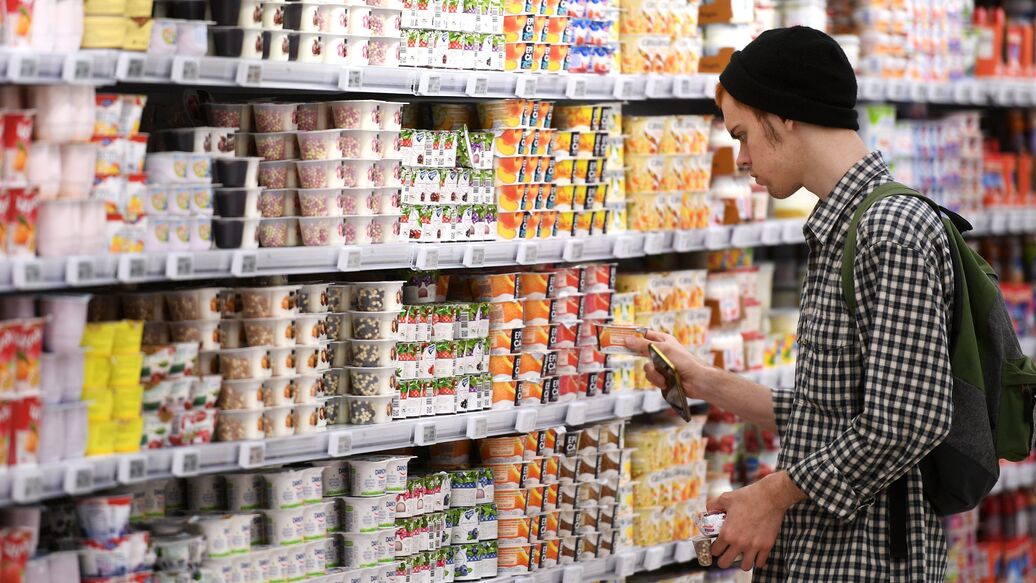 MOSCOW, Jan. 31 – RIA News, Rospotrebnadzor said how to change the rules for the sale of dairy products.
According to the government decree, from July 1, 2019, the store shelves will be divided into two groups: products containing milk and products with vegetable fats.
In addition, the first category will be labeled with "Products Without Replacement For Milk Fat".
It is reported that Rospotrebnadzor will monitor the compliance with the new requirements.
Ahead of the Presidency of the Association of Trade Unions Sergey Belyakov said that these changes would help customers choose their product. However, in his opinion, it is also necessary to prescribe whether retailers will be responsible, for example, if the buyer has delivered the goods to the wrong shelf.
Innovations supported with the head of Roskachestva Maxim Protasov. According to him, this will help to make an informed choice.