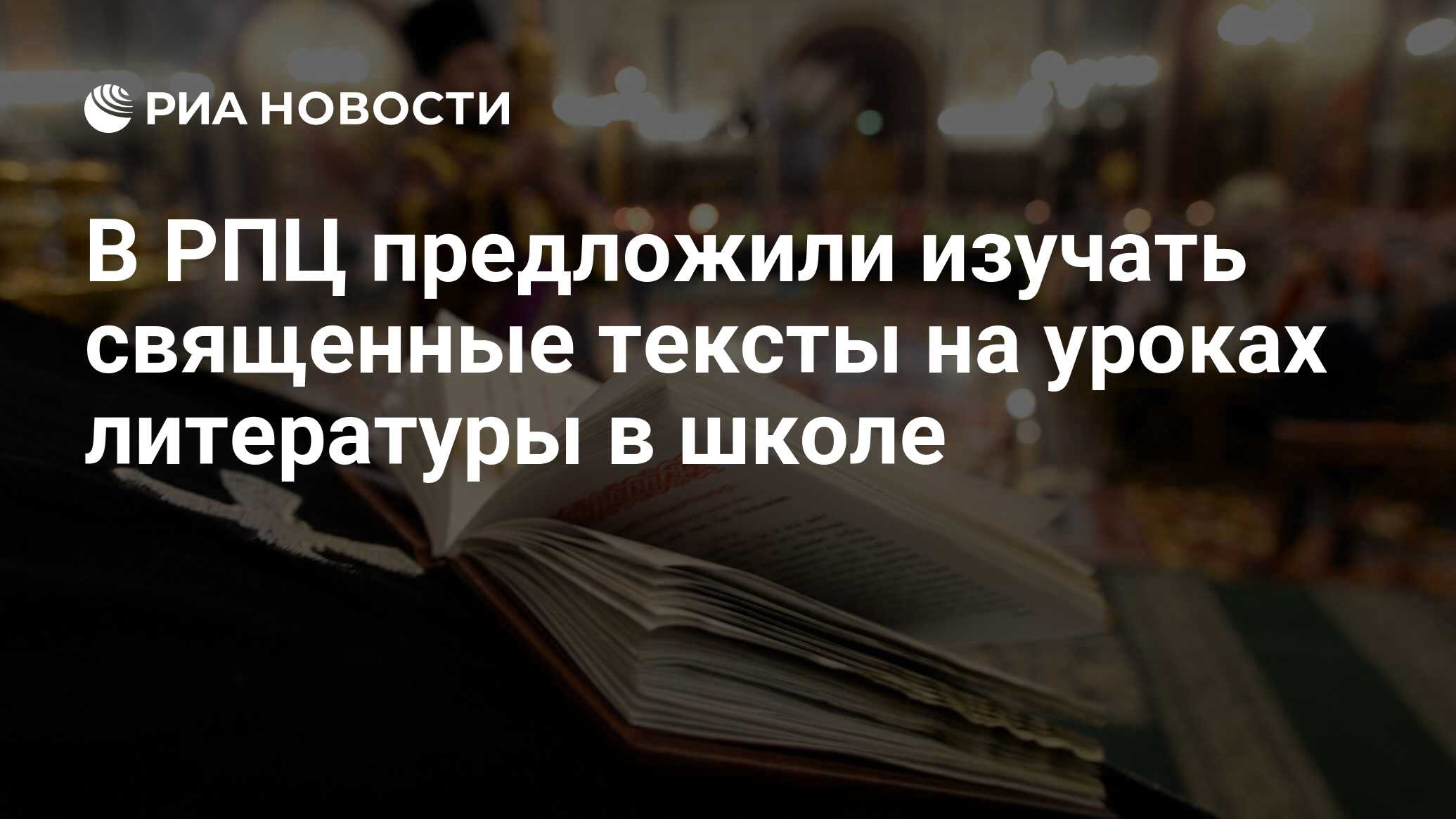 MOSCOW, June 29 – RIA News. The lack of "moral component" in young people can be filled by studying sacred texts at school, said head of the Department for External Relations, Metropolitan Volokolamski Hilarion, at TV 24 in Russia.
The bishop called the lack of religious texts in the School of Literature called a big mistake.
"If our students study Igor's Word, Gilgamesh Legend, why can not I study the same Bible, Torah or the Quran?" He said.
According to the Metropolitan Hilarion, the aforementioned books are remarkable literary works worthy of entry into school textbooks, regardless of the religion of the students.
Representative of the Russian Orthodox Church also recalled the words of President Vladimir Putin, who previously advised young people to address religious texts.