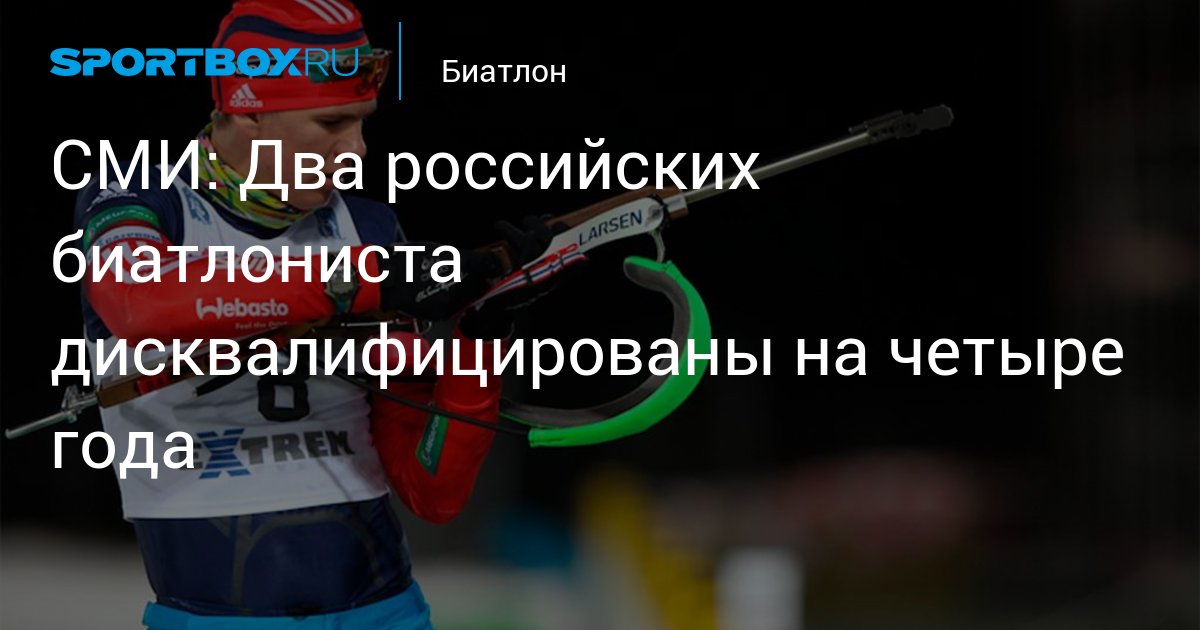 Alexander Pechenkin / Photo: © biathlonrus.com
Russian biathlete Alexander Pechenko and Alexander Chernyshov have been disqualified for four years due to an anti-doping rule violation.
It is noted that charges against athletes were brought in August 2018.
– Pechenkin and Chernyshev may be disqualified on the basis of information that has entered the International Biathlon of the World Anti-Doping Agency (WADA) after checking the Moscow Laboratory database, – the source said.
In the Russian Biathlon Union, RUSADA and IBU have not yet endorsed sanctions for athletes.
Svetlana Sleptsova and Yevgeny Ustyugov also fell under suspicion, however, their decisions have not yet been taken.