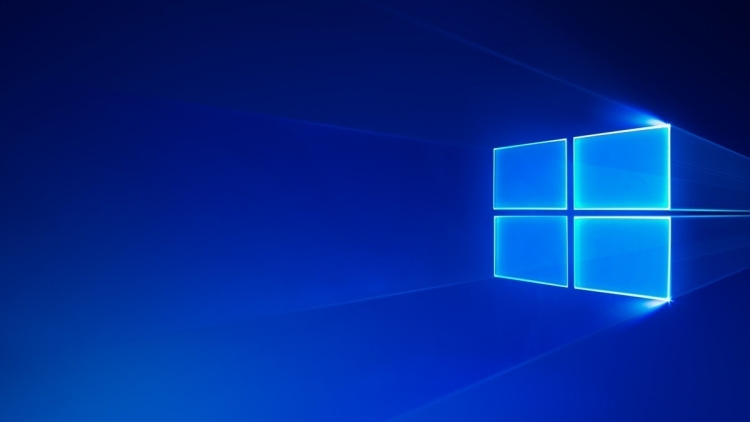 The day before November 8, 2018, there was a centralized failure in the Windows 10 activation system. For the first time, users began reporting that their system lost activation at startup when a key expiration message was displayed. Also in some cases, Windows 10 Pro has developed into Windows 10 Home.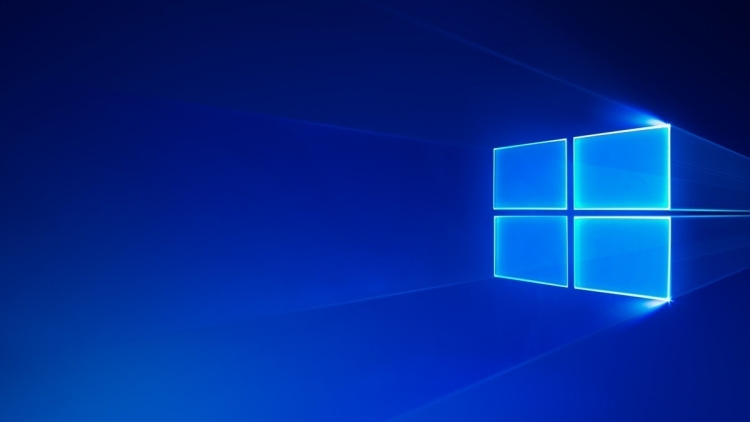 The report is that the problem concerns most of those who have updated Windows 10 using the old keys from Windows 7 and 8.1. The problem is on the activation server. Due to failure, the reasons for which are still unclear, the operating system believes the user simply installed the wrong version and offered the installation of Windows 10 Home.
The official technical support forum says there are activation problems from Japan, Korea, Russia and so on. According to the latest data, the situation is manifested in other regions as well. Support has stated that it is necessary to wait a few days until developers have released an update to resolve the issue. Call for technical support is not valid, nothing will change in the current situation
"I'm sorry to report temporary issues with Microsoft Activation Servers, which may cause some users to show inaccurate information about the absence of Windows activation. Our engineers are already working hard to correct the mistakes and have to solve the problem in the next few business days."- take the form of support by the words of an unnamed engineer.
The company has not yet found fault details. Most likely, this will happen after the patch is released. The exact number of victims has also not been reported but is growing.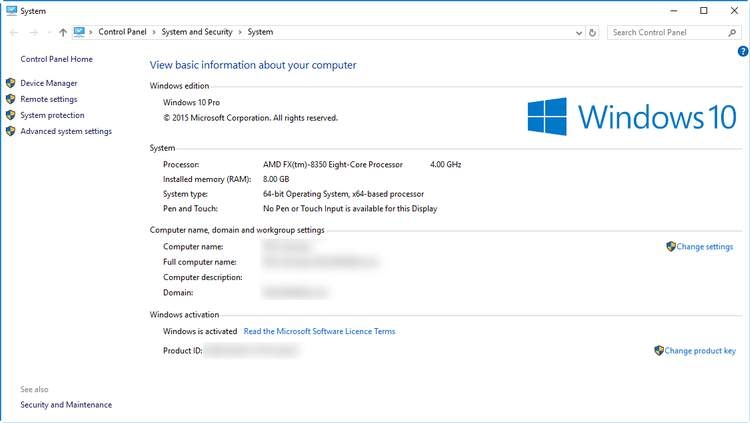 "Microsoft is aware of what is going on and is doing a repair, as announced by Windows Technical Support. If you've lost your Windows activation, we recommend that you be patient and wait a few hours (or days), then make sure the activation is restored. You should not worry about computer stability during that time because Microsoft allows you to use the system without activation for a very long period of time."- said the Russian subsidiary of the company's technical support.
The deadliest thing is that users of the pirated version of Windows 10 complained about the failure of activation. In addition, reactivation does not help. Judging by the latest information and official statement, the company knows what the problem is. Currently the error is fixed, to reset the license, you must log on to the system settings: Update and Security – Activation – Problems – Solving Activation Issues.
If you notice an error, select it with the mouse and press CTRL + ENTER.
Source link