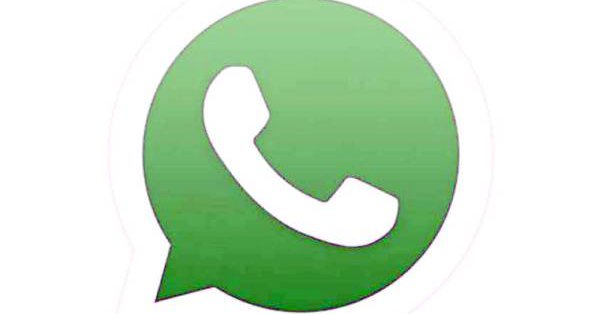 The technical pages warned of the disappearance of Watsaba from Microsoft Store after 3 days, starting July 1st.
According to the Jakarta Post Indonesian Diary, a recent information report confirmed the cancellation of support for all mobile phone users and Windows applications, including Watasab.
The Wattasaba version for Windows Phone phones will also lose full technical support by the end of 2019, as well as all Android 2.3.7 or iOS 7 phones.
In a report that wants to run an application through these phones or systems, it is recommended to use the Watsab Web but have an application-related phone to enable it to run.
The rest of smartphones relying on other operating systems continue to support "Watasab" with full features and later updates.
Source link